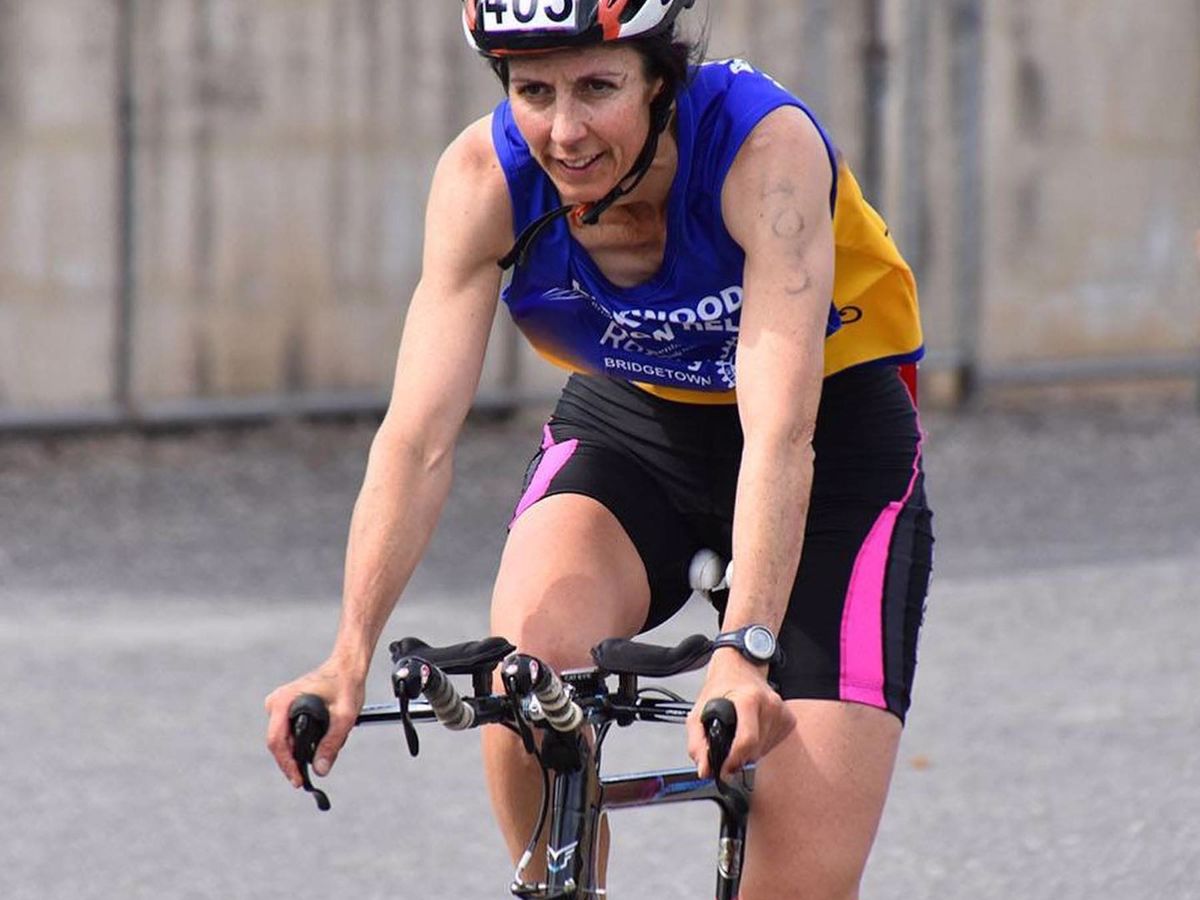 The Blackwood Marathon
The Blackwood Marathon is a fantastic relay race held annually on the last Saturday of October, featuring teams of five: A runner, a canoeist, a swimmer, an equestrian and a cyclist.
Dates:Oct 30
Venue:Blackwood River Valley
Details
Hosted By:Rotary Club of Bridgetown
Venue:Blackwood River Valley
Description
It was originally a vision that some members of the Bridgetown Rotary Club had in 1979 as a way for the town to celebrate Western Australia's 150th Anniversary. From humble beginnings, of just 54 teams (220 competitors), it has grown from strength to strength and now boasts over 750 competitors, including many iron-men and iron-women. The Blackwood Marathon is a unique event and has attracted many top athletes. The competitors enter this event in teams comprising of 5 members, or ironmen and ironwomen. The race begins in the town of Boyup Brook and finishes in Bridgetown after journeying around 60kms through some of Western Australia's most picturesque countryside in the Blackwood River Valley.
Location
Venue:Blackwood River Valley
Address: Boyup Brook,Boyup Brook,WA,6244
Phone:
Email: [email protected]