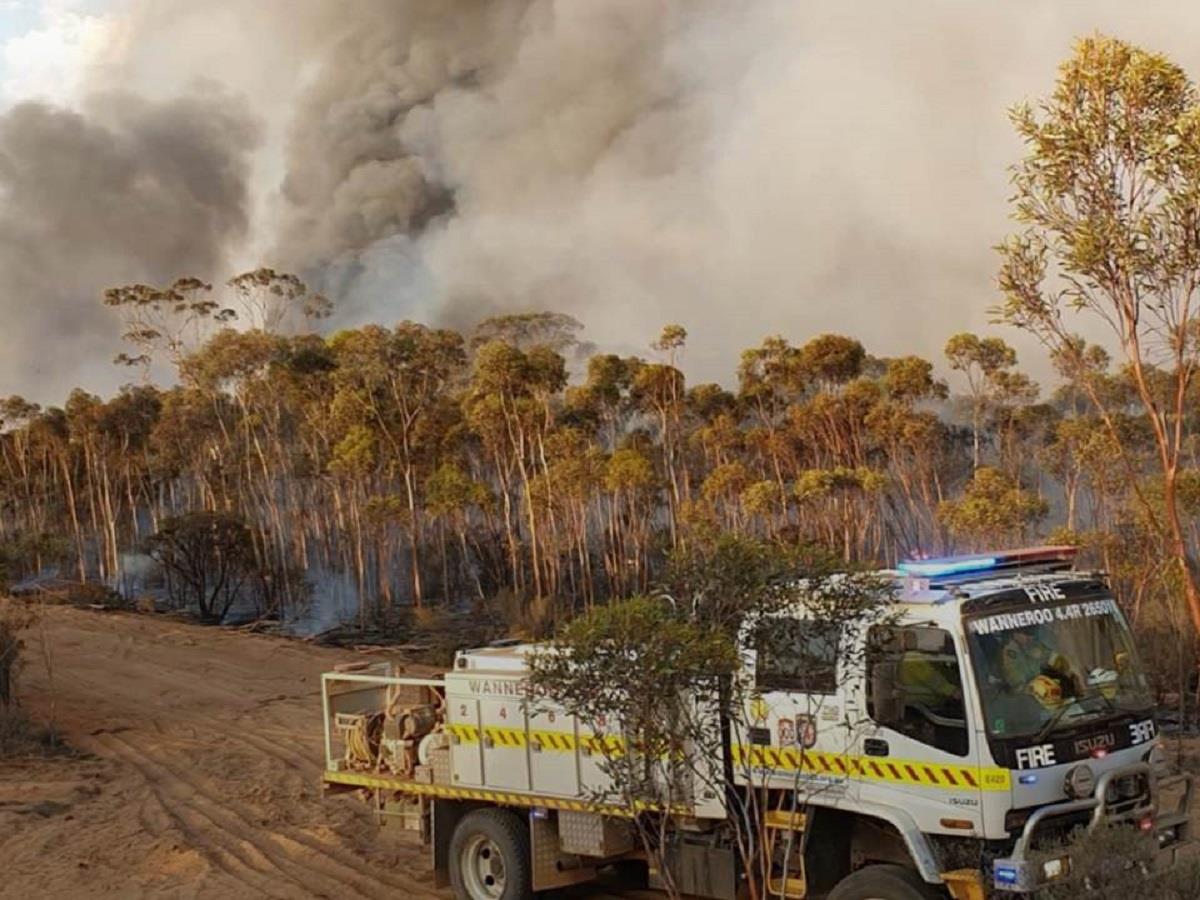 Wanneroo Central Volunteer Bushfire Brigade
Wanneroo Central Brigade provides a fire prevention and suppression service for the City of Wanneroo, which encompasses an area of 685 square kilometres.
Emergency:Crisis and Emergency Services
Details
Description
We also render assistance at incidents in areas under the care and control of the Parks and Wildlife Service (PaW), and the gazetted fire districts controlled by the WA Fire and Rescue Service (FRS). In addition, our appliances and crews are frequently deployed to incidents out of area, responding to requests for assistance from across Australia.
For more details, see our wesbite: https://www.wanneroobfb.org.au
Location