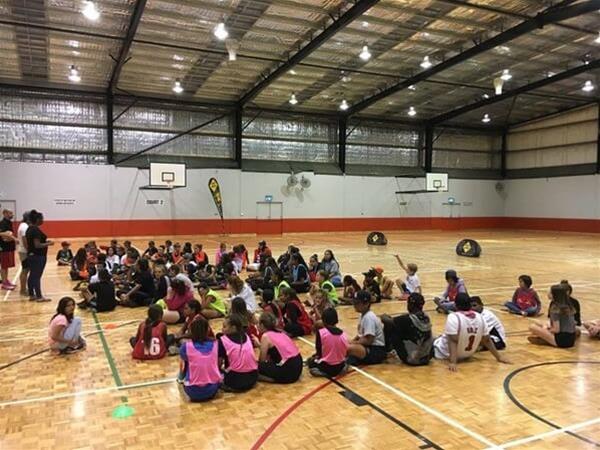 Drug Aware Ignite Basketball is an intervention for young people engaged or at risk of engaging in anti social and criminal behaviour.
Details
Description
Operating at times and in areas of high youth crime, we offer the opportunity for young men and women to keep regularly active, develop leadership skills, gain formal qualifications and work with positive role models for a brighter future.
Our coaches, youth workers and volunteers employ an approach to facilitation that caters to the specific needs of the individual, allowing for tailored goal-setting and a greater chance of success.
Ignite Basketball works with its young men and women to build abilities in themselves that can benefit career, relationships and every day life. With a combination of individual mentoring and group coaching, participants combat low self-esteem, insecurities and low confidence while learning effective public speaking, basketball coaching, group control, anger management and conflict resolution.
Small and achievable goals are set and achieved on a regular basis, keeping individuals focused and progressing towards bigger and better things.
When ready, the participants can then move on to formal coaching, refereeing and administration qualifications that creates a solid foundation and employment anywhere in Australia.
Finally, we turn over the responsibility of running the Ignite Basketball session to our new coaches who work closely with younger participants and continue the mentoring cycle.
Ignite Basketball is dedicated to and inspired by the life of Jude Ryder Montgomery.
Delivered by the Save the Children.
Location
Address: Ignite Baksetball, 2 Townley Street, Armadale 6112,Armadale,WA,
Phone: 9399 4466
Email: [email protected]