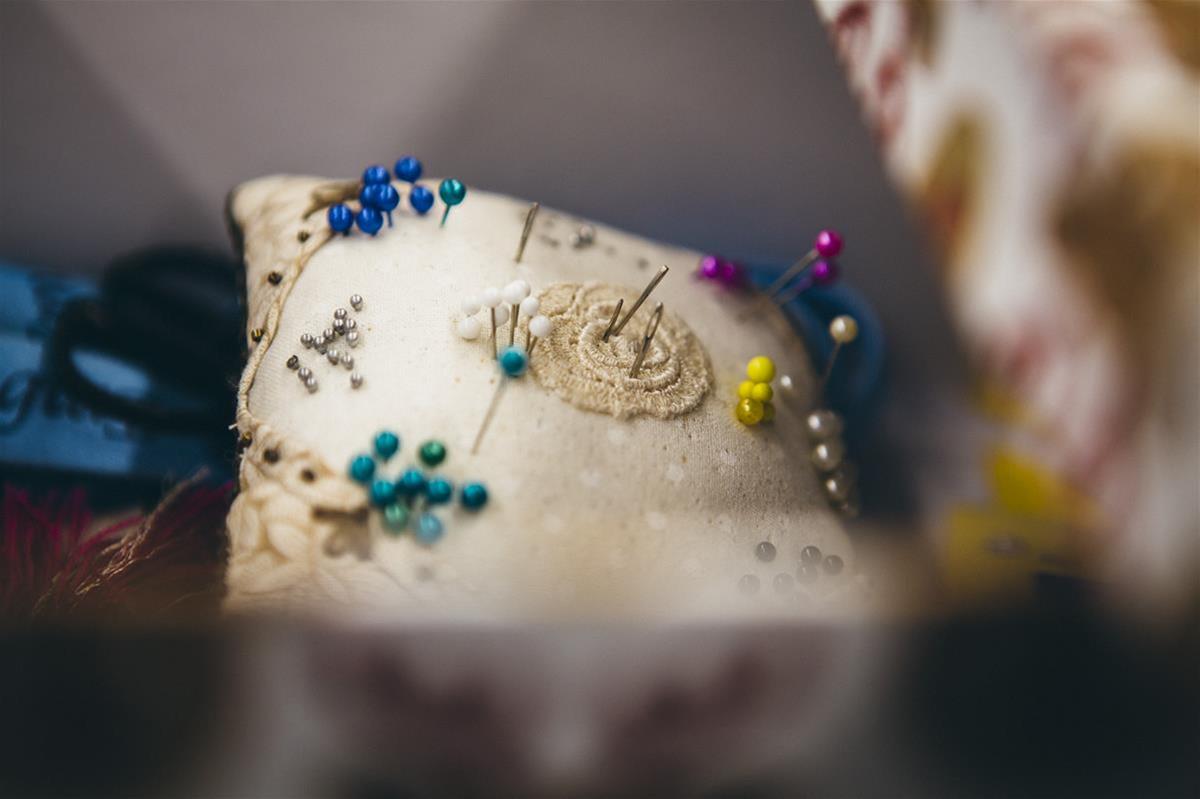 The Embroiderers' Guild of Western Australia
The Embroiderers' Guild of WA is a learning community for anyone with a love of embroidery, stitch & textiles. We provide avenues for those 8 or over to develop their embroidery and lace making skills
Other:Social Club,Special Interest
Details
Description
The Embroiderers' Guild maintains a collection of embroidery and lace, contemporary and traditional, from Australia and overseas, for enjoyment, inspirations, study, research and teaching. We welcome both beginners and experienced embroiderers.
Most of our approximately 500 members learn and practice their embroidery skills in the social and sharing environment of our many groups that meet throughout the Perth metropolitan area and regional WA.
The Guild also has an extensive and varied workshop programme, a large lending library, and a Historic Textile Collection which is open to members and the public by appointment.
The Guild also provides children's activities during school holidays.
The Collection houses over 1600 textile items of cultural and historic significance and is highly regarded as a specialised textile museum. It is part of the cultural heritage of Western Australia and reflects the beautiful needleart stitched by women and men of past generations and those of today. It is being cared for by the Guild's Textile Collection Group so that all the community can benefit. Everyone is welcome to view and enjoy it but you do need to make an appointment.
Location
Address: 565 Canning Highway,Alfred Cove,WA,6154
Phone: (08) 9330 3065
Email: [email protected]