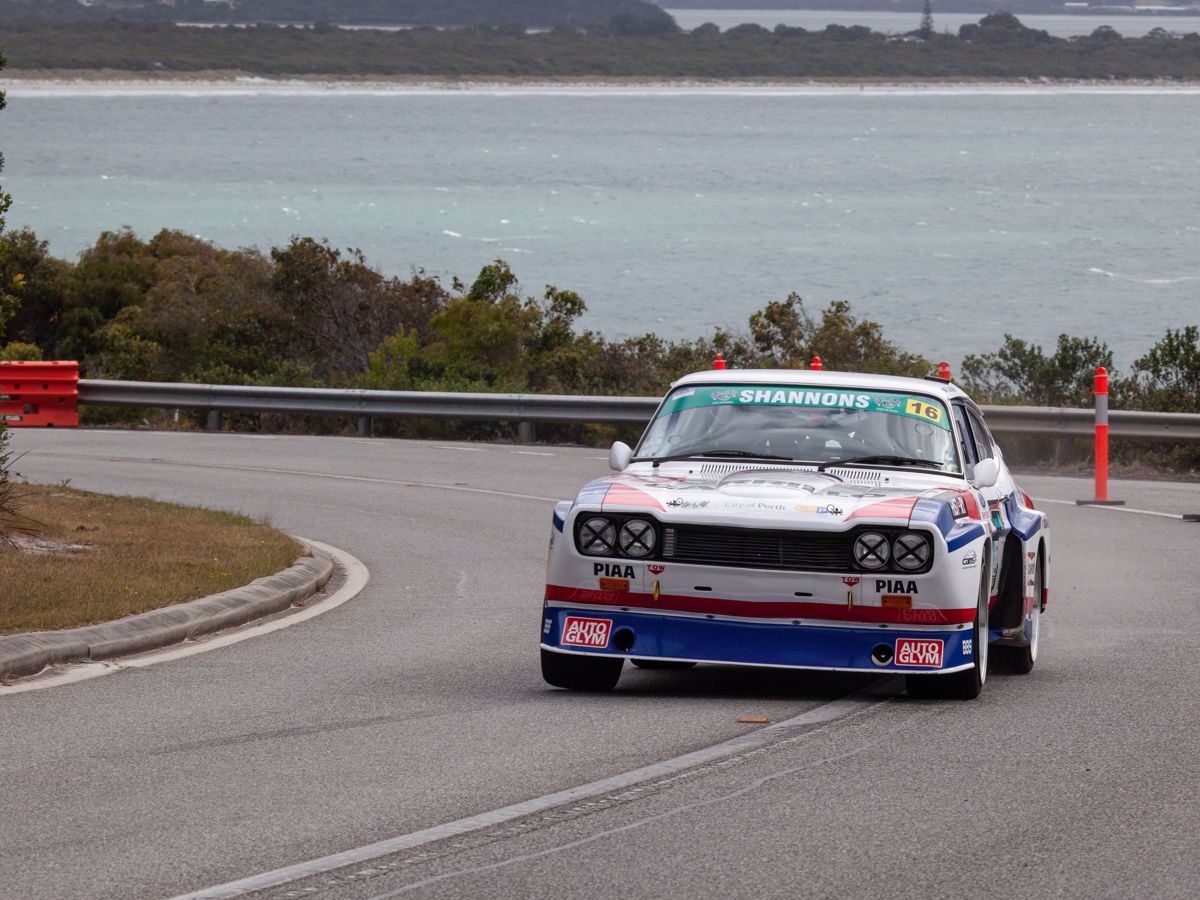 Auto One Targa Albany Sprint
The Auto One Targa Albany Sprint is set to be bigger and better in 2021, held over two days from Sunday 28 February to Monday 1 March, expanded from one sprint to three sprints this year.
Dates:Feb 28 - Mar 1
Time(s):Racing 9am until 4pm
Details
Hosted By:Targa West Event
Ticket Price:Free
Description
The Auto One Targa Quaranup Sprint has two race lengths and will be held on Sunday, and the Auto One Targa Albany Sprint held on Monday. It's a great long weekend of action as the City of Albany roars to life with 100 classic and modern cars racing the clock. On Sunday (28/2/21), the Auto One Targa Quaranup Sprint will challenge competitors on either a 2.11-kilometre or a 4.5-kilometre course up to the historic Camp Quaranup. Access to Camp Quaranup will be via the Ferry, the details will be on the event website closer to the event. The main event is on Monday (1/3/21), the Auto One Targa Albany Sprint, is a challenging 2.8-kilometre course starting from the Hybla Tavern at Middleton Beach and runs up to the Anzac Centre on Mt Adelaide. Auto One Targa Albany Sprint attracts all kinds of cars including a 1938 Ford Pickup, 1963 Studebaker Lark, 1969 BMW, 1970 Porsche 911, 1980 Triumph TR7, 1975 Datsun 260Z, 1978 Leyland Mini, 1981 Holden Commodore, 2007 Chevrolet Corvette, 2014 Lamborghini Gallardo, 2019 Tesla Model 3 Performance electric car, as well as a large array of models from Holden, Ford, Nissan, Mitsubishi, Porsche, Subaru, Toyota, Mazda and more. Another thrill for spectators is the RAAF flypast and aerobatics at approximately 12.45pm on Monday 1 March to celebrate their 100th anniversary. The best viewing location will be on Middleton Beach with parking at Eyre Park. The pit area is free and open for spectators to mingle with the competitors and get up close and personal with the cars and crews. There are a number of fantastic locations to watch the rally action including the fast uphill straight along Marine Drive, accessible from the Boardwalk. Racing is set to start at 9am and finish at 4pm.
Location