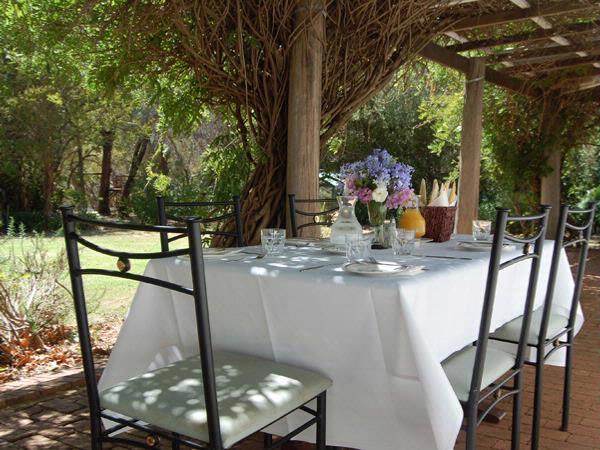 Enjoy a conference, function or festival in your very own early-1900s village.
Details
Functions:Corporate,Private Celebrations,Weddings
Services:Event Organisers
Description
Set on 30 hectares of bush and farmland, Fairbridge Village is owned and run by West Australian youth charity Fairbridge. The organisation helps young people reach their potential and bring about positive, sustainable change in their lives. Those who stay in a Fairbridge cottage eat a meal, experience the thrill of outdoor recreation and adventure activities, or simply visit the village and immerse themselves in the history, will knowingly or unknowingly have interaction with a Fairbridge trainee.
Fairbridge Village plays host to historical tours and day trips, corporate events, meetings, conferences, incentives, team-building days, festivals and weddings. Importantly, 100 per cent of the village's income goes towards charity work with young people in need. It means that organisations can help make a difference and uphold their social responsibilities simply by holding meetings and events at the village.
Home to 80 buildings, Fairbridge boasts six charming venues that are ideal for corporate events. The in-house catering team has experience at catering for up to 12,000 people, so festivals are also a possibility. The village's cottages can sleep up to 350 camp, conference or wedding guests. After a $4 million expansion is finished in early 2011, Fairbridge will include a 60-seat theatrette and 540-seat multi-use area, making it the largest live-in conference facility in the South West.
Location