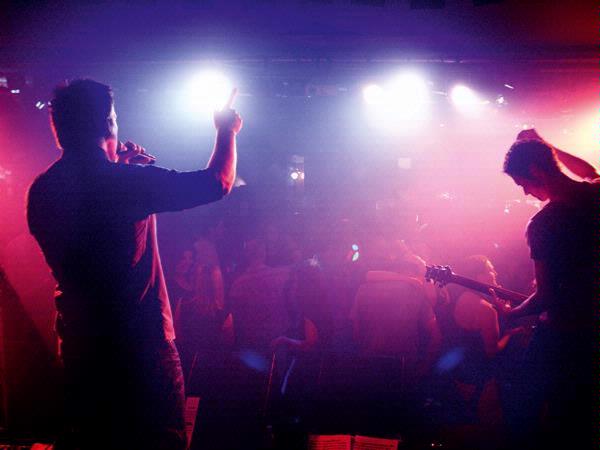 Whatever the occasion, beautiful photographs are always the best result with Archer Imagery.
Details
Functions:Corporate,Kids Parties,Major Events (300+),Private Celebrations,Weddings
Services:Photography
Description
Archer Imagery strives to provide creative and customised photography services of the highest quality. As every event is different, the company goes to great lengths to tailor its services to suit the style of the function.
Owner and senior photographer Nathan Archer has worked as a professional photographer in Perth since 2004. He moved the company into a fully equipped photographic studio in 2008. With an understanding that events can be stressful for the organiser, Archer Imagery offers the peace of mind that first-rate photographs can be achieved without disturbing the flow of the event.
Years of experience working across major event venues in Perth means the photographers know the best angles and locations to use in order to deliver photographs with a special edge.The company can cover everything from awards nights, balls, corporate teambuilding days and public events to stage and theatre productions, Christmas parties, trade shows, conferences and weddings.
Archer Imagery provides its own team of photographers, who can cater for large functions to intimate affairs.The company also provides lighting and backdrops for taking portrait shots during pre-dinner drinks.
Location