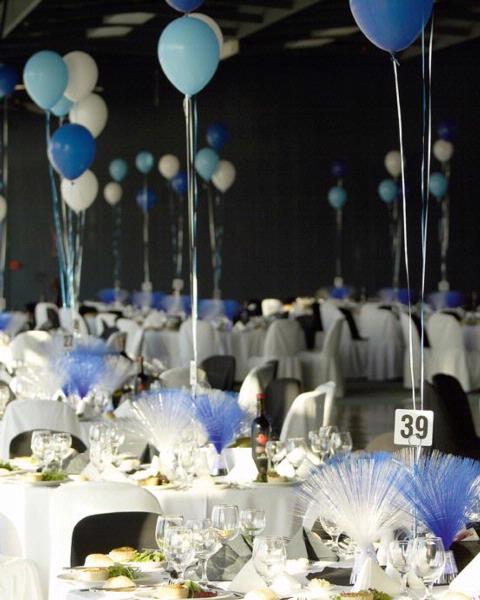 With more than 30 years experience and an uncommon commitment to service, Big Belly Bus Caterers can make a function of any size a success.
Details
Description
Contact us to discuss your options or continue browsing to design your function with our packages or DIY plans.
We have 30 Years providing the best of service and product. We are a "Foodsafe Plus" Accredited, Gold Licenced and Multi-Award Winning Caterer.
Be sure to check out our updated Venue pages for information about selecting Perth Town Hall or Point Walter Reserve for your next function venue.
Welcome to our newly re-designed website. We hope you enjoy your visit, and your feedbackis always welcome.
We are proud to announce that we were awarded the Award for Excellence in Catering for Off-Site, Full Service Catering in 2004, at the R&CIA Awards, Febuary 2005.
Location