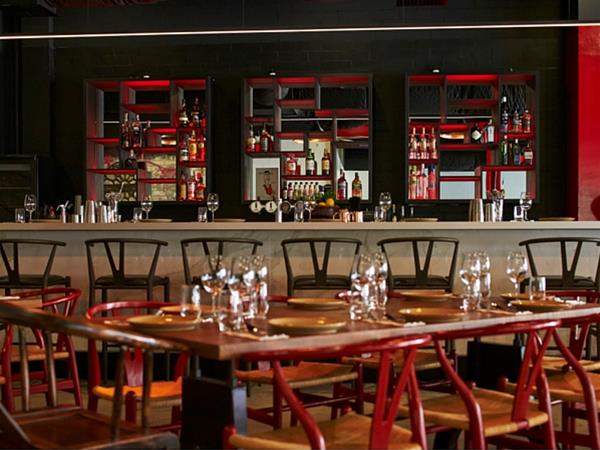 True to its word, Ria offers authentic home-style Malaysian cooking
Details
Capacity:50-100
Features:Indoor,Kid Friendly,Licensed
Venue Type:Restaurant
Description
Embracing all the cultural influences that have been added to the Malay melting pot over the years, the menu is a tantalizing fusion of flavours from Malaysia, India, China and even Portugal. In fact, the vindaloo is a Portuguese recipe – more aromatic than the Indian version, with less chilli – and like the Portuguese baked fish, bizarrely, you won't find it in Portuguese restaurants.
Our food is only made using the best local ingredients which are sourced by our team of chefs as every ingredient is considered special. Our food is as a Malaysian mother would cook using nothing processed and only the best available fresh produce.
Our name 'RIA', loosely translates to happy, jolly or bright which is at the heart of our philosophy. We aim to deliver the best possible eating experience in a happy and bright atmosphere without compromising the integrity of our home style food. Our team are carefully chosen to reflect our philosophy and these guys are here to help you have a great meal and enjoy the RIA experience.
Location
Address: 106 Oxford Street,Leederville,WA,6007
Phone: (08) 9328 2998
Email: [email protected]