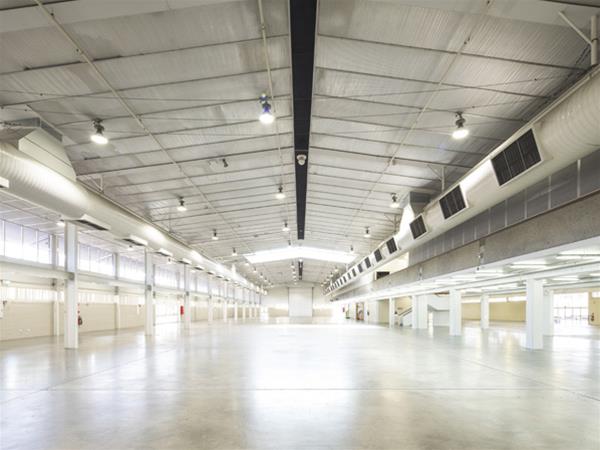 Adjoining Robinson Pavilion, this indoor space at 3200sqm is most popular for expos, product launches and functions.
Details
Venue Type:Function Centre
Description
The Silver Jubilee Pavilion is one our largest pavilions at the Claremont Showground at 3200sqm of floorspace. It has housed expos, product launches, large retail sales and functions. It can either be divided into smaller sections, or increased in size by opening adjoining pavilions offering great versatility.
Related
Royal Agricultural Society of Western Australia (RASWA)
Location