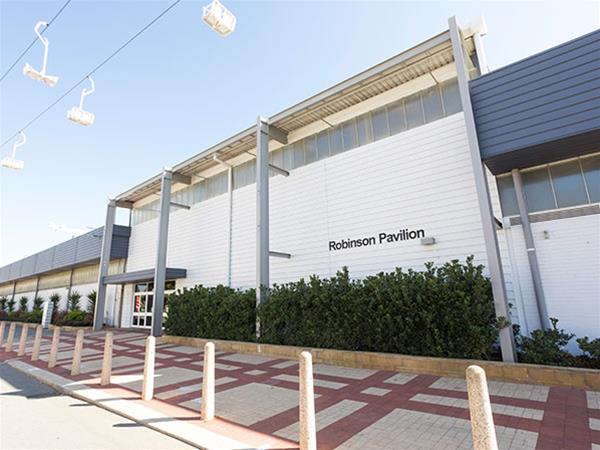 Robinson Pavilion
The largest and most popular indoor venue at the Claremont Showground allows for great versatility. Expos, markets and festivals have been housed in the Robinson Pavilion at 4000sqm.
Details
Description
It is primarily used as an expo space, however can be altered to suit your specific needs. The space can also open up to join the Silver Jubilee and Webster Pavilions for larger events.
The Robinson Pavilion has professional lighting and air-conditioning throughout, with simple bump-in access for exhibitors and close parking for everyone.
Related
Royal Agricultural Society of Western Australia (RASWA)
Location
Address: 1 Graylands Road,Claremont,WA,
Phone:
Email: