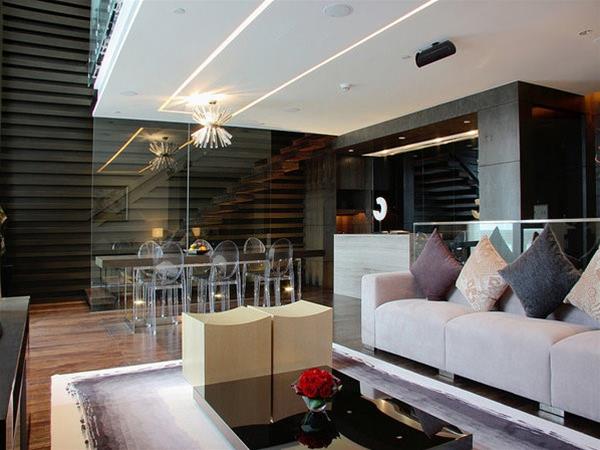 Home cleaners Perth, cleaning service
Maidinperth.com helps you free up your time ... GUARANTEED. Our services range from the regular cleaning to vacate cleanings and window cleanings. Maid in Perth fulfills all your housekeeping needs.
Details
Description
Need a clean house?
Are you working 40+ hours a week and still have to clean your house?
Wouldn't you like to have more free time to relax, play or work on some personal project?
Forget about all those hours wasted cleaning your house over and over again.Let our maids take care of all the unsexy stuff while you relax.
Maid in Perth is not like any of your classic cleaning company. We put ourselves out to make you reach your goals, not only the cleaning part. We will go the extra mile to satisfy you just because we think you are AWESOME.
Hey that will give you more time to spend with your kids, finish the books you've always wanted to read, go to the movies and games with your friends or even start your dream project.
We've made it SUPER easy to get a quote and even BOOK. You can now do that instantly, all ONLINE! No need to grab your phone and have those awkward sales convos or have someone come to your place to convince you to buy into an 'overpriced' estimate.
Like and share our Facebook page
https://www.facebook.com/maidperth/
Visit our website to book now or learn more.
Location