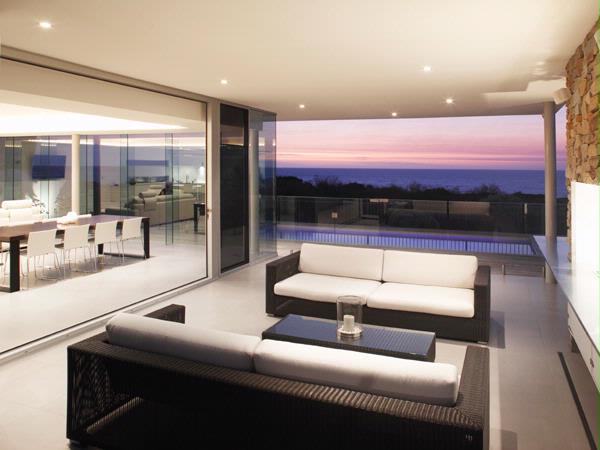 Banham Architects' highly experienced professionals work closely with clients to deliver luxury residential design that exceeds expectations and stands the test of time.
Details
Description
If any assurance is required, the impressive list of awards won by Banham Architects over the past 35 years will surely prove their value.
A highly commended, award-winning, multi-discipline practice, Banham Architects provides architectural services for residential, commercial and hospitality developments. The practice also offers interior design and concept planning for both large and small-scale projects.
From conceptual design through to detailed documentation and contract administration, clients of Banham Architects can always expect professional, personalised service.
The team members work closely with clients to deliver results showing creativity and originality.
Directors and senior architects Gary Banham and Steeg Banham oversee all projects, ensuring that controls on design, documentation, administration and programs are met.
Related
Banham Architects Mandurah
Banham Architects City Beach
Banham Architects City Beach
Location