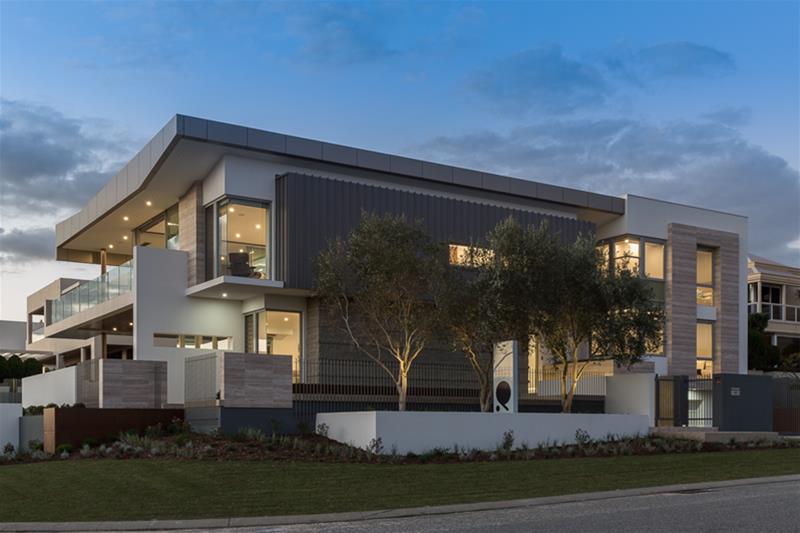 ARTISANS OF FINE LIVING
Details
Bathroom Design:Large,Modern
Bathroom Design Type:Coastal,Courtyard,Interior Design,Modern,Multi-Storey,New Home,Sustainable
Home Design Block Size:< 300m,300m to 500m,500m to 1000m,> 1000m
Home Design Style:Coastal,Modern
Home Design Type:Design and Construction Services,Interior Design,Kitchen Design,Landscape Design,Modern,Multi-Storey,New Home,Sustainable
Kitchen Design:Large,Modern,New Home
Landscape Design Size:< 300m,300m to 500m,500m to 1000m,> 1000m
Landscape Design Type:Alfresco Entertaining,Courtyards,Pools,Spas
Description
We specialise in a total in-house design and construct process in the luxury home market. Our attention to detail and guarantee that your home will be designed and built to budget is our promise to you.
We design homes to suit your individual needs and the unique characteristics of the site and its context.
All designs come complete with 3 dimensional models and walk through animations along with a sun penetration analysis.
The core of our business model is to offer clients in the luxury home market an 'all-in' approach which combines design and building budgets from the start guaranteeing that the budget is met from the start and there are no contractual delays in reaching a fixed price contract sum.
Location