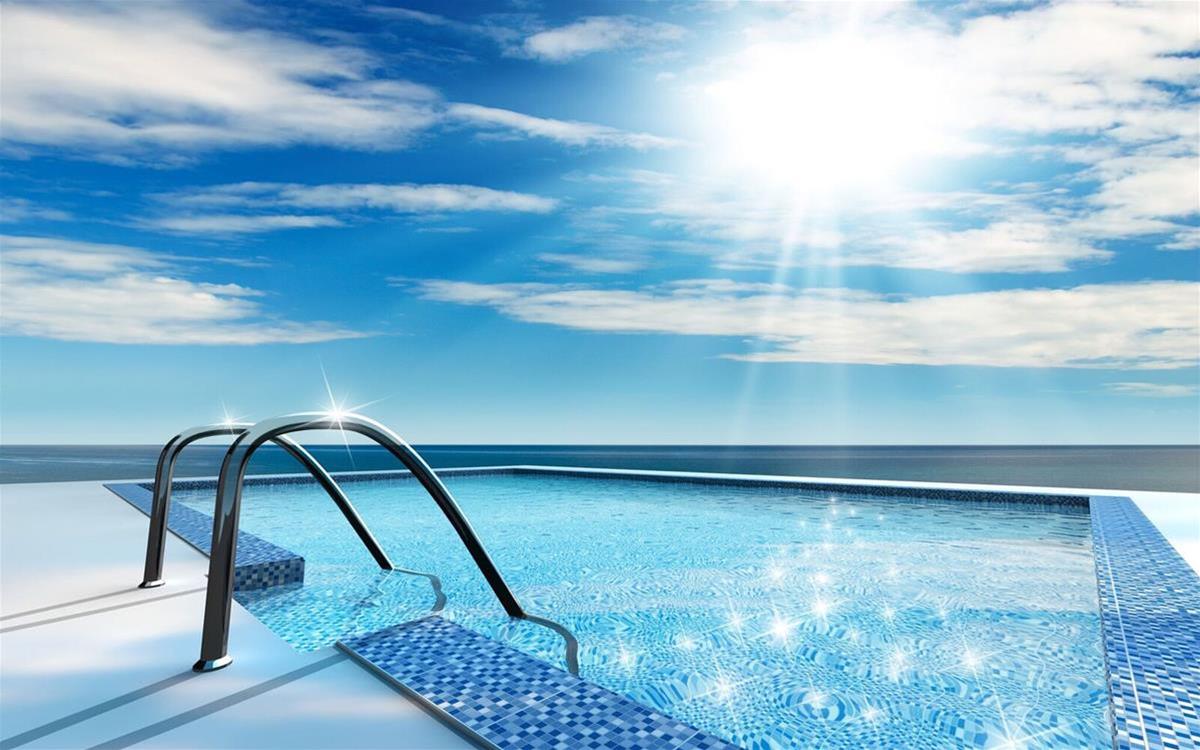 Concrete Pool Builder & Renovator Perth
When Quality & Care to Detail matters...Our company designs, renovates and constructs quality and elite concrete swimming pools throughout Perth and Western Australia.We don't consider ourselves to be only a pool construction company. There is a lot more to the process than that. Jubilee Pools & Landscapes are trusted and certified SPASA WA Member and HIA Members and we have been in the industry of swimming pool construction for over 25 years and have worked throughout Australia. Our extensive
Details
Commercial:Decking,Landscaping,Pools & Spas,Renovations,Tiling
Commercial Suppliers and Retailers Type:Showroom in Perth
Residential:Decking,Landscaping,Paving,Tiling
Residential Suppliers and Retailers Type:Commercial Supplier,Retail Supplier,Showroom in Perth
Description
For your new concrete pool construction to go as smoothly as possible, trust the experts who understand the process inside out.
At Jubilee, our team of professionals consistently deliver top quality engineering and construction of concrete swimming pools. Freeform, geometric, large, small, on flat ground or on the side of a hill – no problem, Jubilee has it covered. We are the expert custom pool builders. We offer a wide range of options to ensure you get not only dazzlingly high quality results, but a genuinely custom statement that is uniquely you.
Fully-tiled swimming pools
Waterline tiles
Traditional concrete pools
Glass window pools
Infinity pool edges
Concrete lap pools
Plunge pools
Indoor pools
Have a dream pool in mind? What makes it unique? Perhaps it's an indoor pool! Include fun and interactive features like slides, infinity pool edges, sun decks, glass windows and beach entries. Pool features not only make your in-ground pool uniquely distinctive but are sure to amaze guests and visitors. Add decorative features like waterfalls, coloured lighting and mosaics to create mood, ambience and a truly breath-taking first impression.
Contact Jubilee Pools today on 0401 209 788 for a free quote.
Location