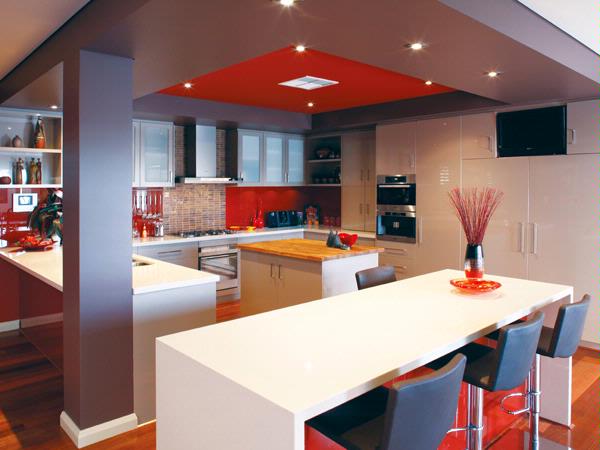 Felice Tati started up F&R Classic Cabinets 20 years ago and has been in the cabinetry industry for 29 years.
Details
Description
The company provides excellent service, ensuring all customers receive the perfect cabinets for their home, while also remaining affordable.
F&R Classic Cabinets designs high-quality cabinetry for the kitchen, bathroom and laundry.
Catering to a popular trend, the company also designs TV and wall units to match the cabinetry.
For more information on what F&R Classic Cabinets can offer, visit the website at www.fr.com.au, where you'll find the latest designs.
Related
F&R Classic Cabinets Burns Beach
F&R Classic Cabinets 2009
Location