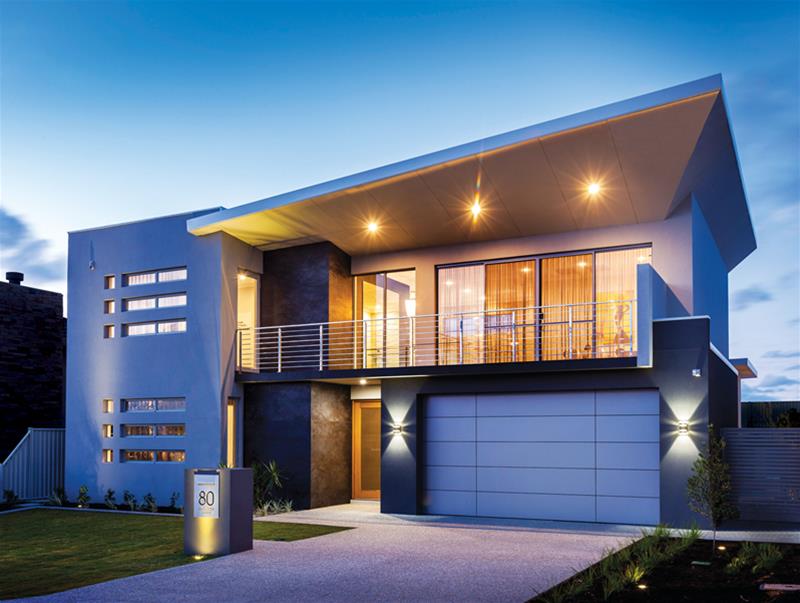 As Perth's luxury home builders we believe that your new home is more than just bricks and mortar, it's about creating a style, a feel, an atmosphere that reflects your personality and way of life.
Details
Residential:Builders,Building Designers,Boutique Builder,Custom Builder,Custom Design & Build
Description
Build your dream home with the luxury home builders who have been making people's dreams come true for over 22 years.
Creating your home is more than just building a house. It's about crafting the perfect lifestyle. At Rosmond Custom Homes we understand that a home is a whole lot more than a formation of bricks and mortar. Our custom design team work closely with our clients to create a home that matches individual inspirations, style and functionality.
Building a custom home with Rosmond Custom Homes means your imagination can become reality, allowing you to enjoy the perfect lifestyle among outstanding quality and surrounded by all of the things you love.
Custom designing your home allows you to create functional areas and beautiful spaces with a flawless match to your individuality and style. Designs can be created to suit any size block, all forms of lifestyles and to meet any budget. At Rosmond Custom Homes a custom designed home is limited only by your imagination.
Rosmond Custom Homes prides itself on creating custom designs with the highest level of craftsmanship, using only quality materials, modern finishes and a team of highly experienced trades.
Turn your dream home into a reality with Rosmond Custom Homes, Perth's custom design experts.
To take the first step towards your dream home, call today on 9440 6644.
Location