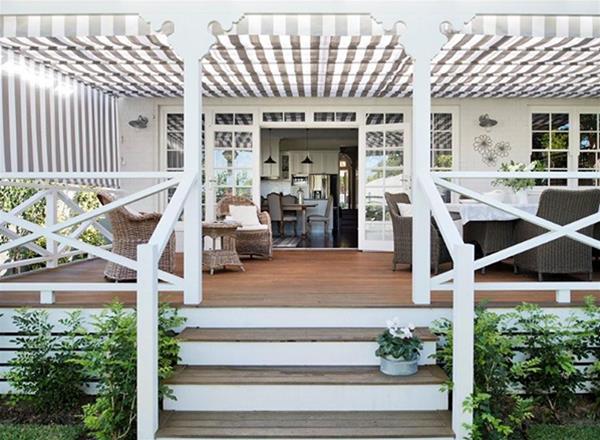 National Estate Builders is a company that specializes in renovations, alterations and additions to period-style residential properties.
Details
Residential:Bathroom Designers,Boutique Builder,Builders,Building Designers,Custom Builder,Custom Design & Build,Kitchen Designers,Renovator
Description
From red brick walls, white mortar, polished timber floors to lavish decorative cornices- federation homes offer a timeless quality and charm that simply cannot be matched in modern builds and renovations.
Retaining the qualities that make a heritage home so special, National Estate Builders specialize in renovations and seamless extensions to federation style abodes.
The boutique building company has been based in the western suburbs for 29 years, and receives most of its work by way of recommendation.
Maintaining quality finishes and a strong commitment in each of its jobs, the company is proud to boast an impressive portfolio of works.
It's small team of friendly and dedicated craftsmen will be there every step of the way from inception to completion to ensure all work is carried out to the highest of standards. To them, the integrity of the original building, is as paramount as customer satisfaction.
Through their passion for preserving heritage homes, attention-to-detail and traditional building techniques, National Estate Builders has become the go to choice for federation renovations.

Location
Address: 7 Forrest Street,Subiaco,WA,6008
Phone: (08) 9381 7094
Email: [email protected]