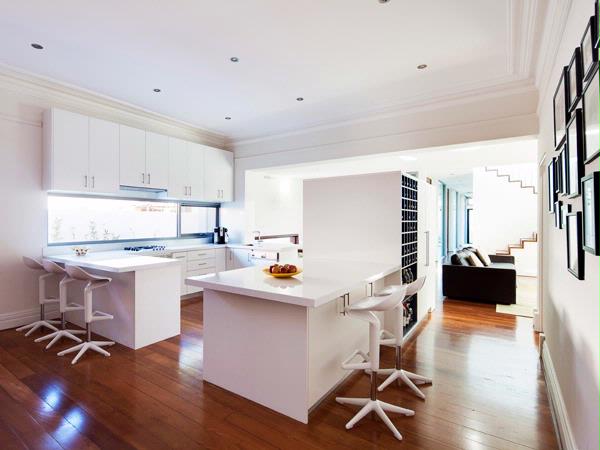 Matt Klopper Architecture
Matt Klopper Architect designs in collaboration with the client to create a design solution that caters specifically to their individual needs.
Details
Description
At face value, architecture can be seen as the production of an object and the provision of shelter.
But good architecture can be so much more.It can remind us of where we grew up; it can complement how we live now; it can frame a beautiful view; and it can carry meaning.
The focus of Matt Klopper Architect is to create homes that have meaning to the client and complement their circumstances.
The young practice prides itself on strong client relationships in order to build unique homes of quality.
Related
Matt Klopper Architecture Subiaco Home
Location