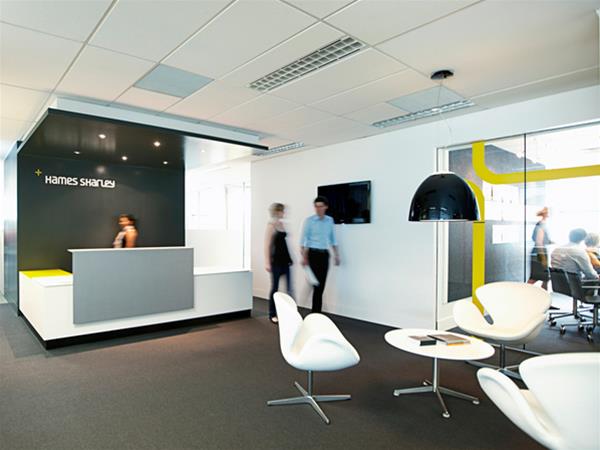 Hames Sharley is one of Australia's largest national practices specialising in architecture, interiors, urban design, and planning. Knowledge and Research are the cornerstones of our business.
Details
Commercial:Architect,Interior Designers,Landscape Architects,Planning,Urban Designers & Planners
Description
Established in 1975, Hames Sharley continues to be an innovator, offering clients a range of expertise, the latest technology, global research and knowledge to deliver projects of international standing. Hames Sharley has key areas of expertise known as 'Portfolios' which are led by Portfolio Leaders - who are highly qualified individuals renowned for their capability and contribution to the sector. They are responsible for the development and growth of their portfolio/s and play an active role in the research and cross pollination of their skills and knowledge to employees, clients and the general community. Their continuous undertaking in national and international research ensures that Hames Sharley remains at the forefront of current market and technological trends while also positioning Hames Sharley as a leader within the industry. Portfolio leaders are supported by a team of 'Thought leaders' who are champions or acknowledged experts in their respective fields. Together they work as a team to continuously challenge conformities and the industry norms to create something unique, ground breaking and of global design excellence.

Hames Sharley has also led the way in embracing Building Information Modelling. With fully integrated 3D design clients get high quality documentation and less 'surprises'. Hames Sharley is the only practice to have been awarded WA Practice of the Year on three occasions.
Related
Location