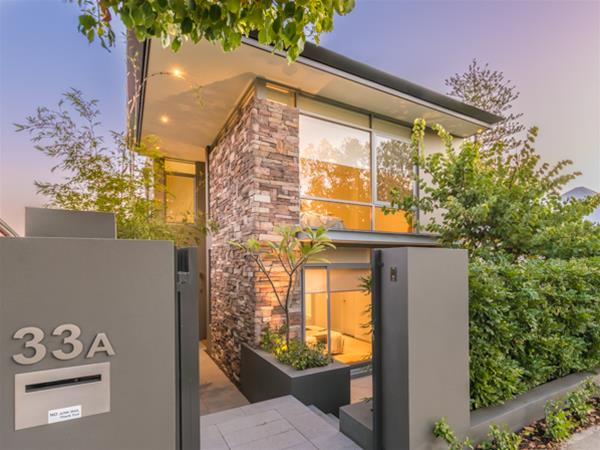 Proper Photography
Professional Photographer of Architecture, New Development and Exterior & Interior Design. Reliability, Attention to Detail and Excellent Customer Service - The right extension of your business!
Details
Description
Premium provider of photography services for a wide range of Residential and Commercial Real Estate services.
This service is also suited for private sellers, developers, builders, renovators, interior decorators, as well as various providers of short-term accommodation, such as hotels, resorts and bed & breakfasts.
Proper Photography is owned and operated by Real Estate Photographer Kamil Bednarik who will bring expertise, exceptional customer service, attention to detail and creative vision to your project.
Kamil studied at several institutions in Western Australia and also in Europe. He completed his Diploma of Business, Certificate of Photojournalism, Certificate of Product Photography and undertook and successfully finished Course of Adobe Software, Course of Fashion and Portrait Photography and Advanced Photography Course at Central Tafe.
With a passion for design, architecture and real estate photography, Kamil will bring your properties to life and help you achieve the outcomes you deserve!
Location
Address: 32/308 Stirling Street,Highgate,WA,6003
Phone: 0414874357
Email: [email protected]