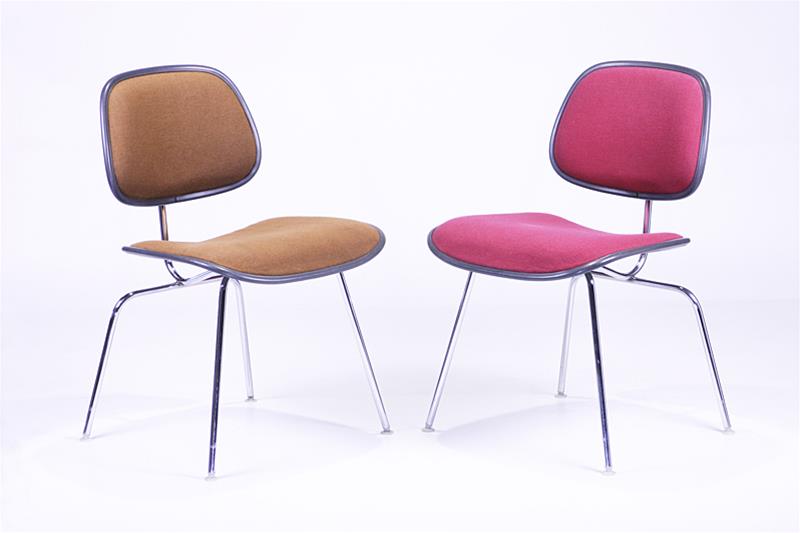 Artepodean gallery space display's an eclectic mix of vintage Mid-Century Modern, Industrial, Art Deco, Antique, decorative objects and Fine Art.
Details
Commercial:Architecture,Commercial Fitouts,Design,Furniture - Indoor,Furniture - Outdoor,Glass Art & Print,Home Builders,Homewares,Hospitality Fitout,Indoor Art,Interior Design,Lighting,Museums & Galleries,Office Fitout,Outdoor Art,Renovations,Retail Fitout,Sculptures,Storage Systems
Commercial Suppliers and Retailers Type:Showroom in Perth
Residential:Bedroom,Furniture - Indoor,Furniture - Outdoor,Glass Art & Print,Homewares,Indoor Art,Lighting,Outdoor Accessories,Outdoor Art,Renovations,Sculptures,Walls
Residential Suppliers and Retailers Type:Showroom in Perth
Description
Established in 2011, Artepodean gallery space is tucked away in the leafy enclave of Stirling St., Perth, just a short walk from the entertainment hub of Northbridge.
Artepodean is the alternative place to browse for unusual, unique and rare objects. Each piece has been individually chosen and if necessary professionally restored, with the option of bespoke upholstered designs, to add style and character to any room of your home or office environment. Sophistication, investment and environmental considerations make Artepodean an excellent resource for finding unique pieces that bring style and elegance to your interiors.
Artepodean sources objects and fine art by recognized artists and designers. Many of the works in Artepodean's collection are by established Danish, European, American and Australian designers and visual artists, therefore many are unique and rare pieces. Pieces by recognized designers maintain their value and have good provenance.
With a professional specialist interest in Mid Century Modern and 20th century design, Artepodean takes considerable care to restore all the objects in their collection with integrity. All restoration at Artepodean takes into consideration the authentic historic interpretation of each piece.
Sympathetic restoration revives an object, whilst maintaining it's value and conserving the environment.
Location