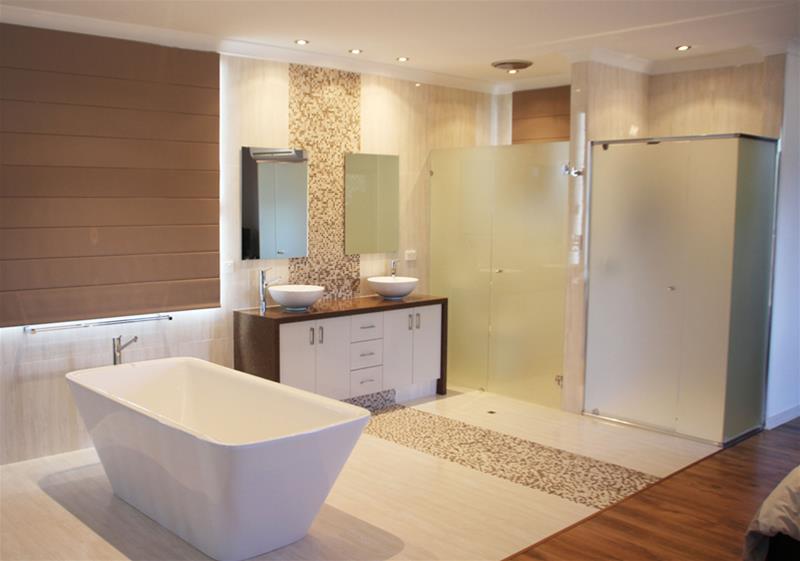 Bathroom Renovations Perth
With qualified, experienced and professionally trained tradesmen, Bathroom Renovations Perth prides itself on providing excellent service and quality products to turn your vision into a reality.
Details
Residential:Bathroom Designers,Kitchen Designers,Renovator
Description
Sam Karkar has been operating his own business for over 20 years and has great expertise in customer liaising and ensuring customer satisfaction.
Originally from Melbourne, he moved to Perth over a decade ago when the renovation boom swept Perth. It was natural that Sam should continue doing what he does best and established Bathroom Renovations Perth.
Sam believes customer satisfaction is what makes a business successful. He is involved with the client from the initial meeting and during the renovation process where he is the one who oversees the project and ensures a smooth and professional process.
Location