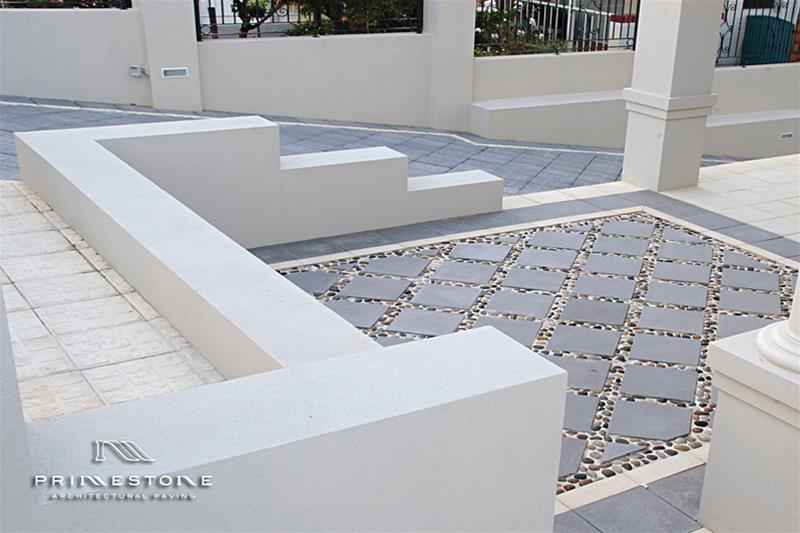 Primestone Architectural Stone & Paving
Primestone Architectural paving is a unique solution to outdoor alfresco, pool and landscape paving requirements.
Details
Residential:Floors,Paving,Stone,Tiles,Tiling
Residential Suppliers and Retailers Type:Showroom in Perth
Description
Combining natural beauty and design flexibility with an amazing array of functional qualities, Primestone pavers will change the way you think about paving. Primestone pavers are made of reconstituted limestone blended with latex and other natural sealants and pigments.
Available in a wide range of stunning natural colours and textures, Primestone pavers are poured as a solid block of quality material, meaning that the beautiful colours and natural designs in Primestone pavers are more than just skin deep. It means the good looks won't flake or separate.
Primestone is a quality West Australian company founded by pool builder and paving specialist Raymond Said. Over his thirty years of experience in the industry Raymond recognised the need for a new and better product to surround swimming pools and to pave outdoor and alfresco areas. Many years of product development followed and Primestone is now available for you to use, complete with a range of features that make it simply the best paving on the market.
Location