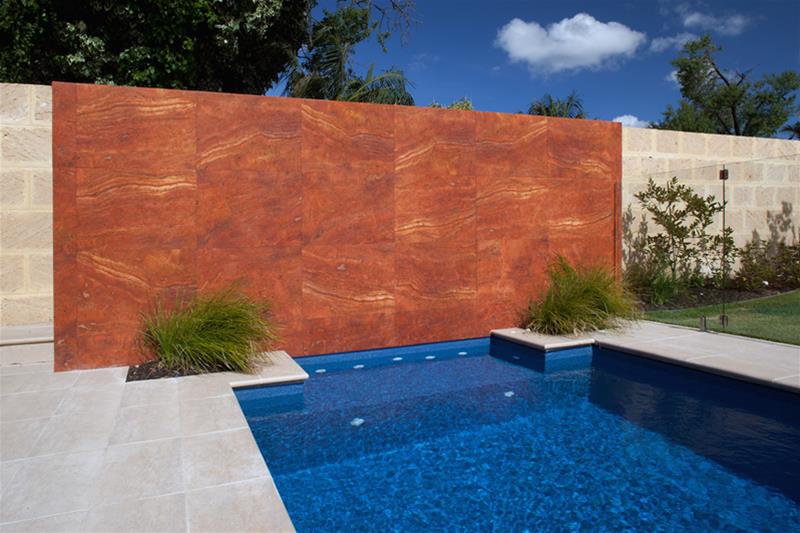 Based in Perth, Western Australia, Mataka is a privately-owned exclusive importer of first grade Travertine, limestone, and dry stacked walls.
Details
Residential:Floors,Paving,Stone
Description
Travertine, our primary product, is a terrestrial sedimentary rock with an impressive architectural history. Found in plentiful supply in Italy, Travertine has been used in building since Ancient Roman times, and has been used to create some of the most beautiful historical buildings in the world.
Despite its elegance, Travertine is also both durable and long-lasting. It can be used to pave floors and walls as well as paths and patio areas, and can be carved into stairs, impressive façades, water features, and much, much more. Have a look at the Colosseum if you'd like a glimpse of what's really possible with Travertine.
Nowadays, a much simpler style is fashionable, but Travertine is also perfectly suited to sleek contemporary design. Here at Mataka, we are determined to remain at the forefront of architectural design trends. For over 30 years, we have been providing customers with the latest cuts and styles, and in this time have developed an enviable reputation throughout Western Australia.
Location