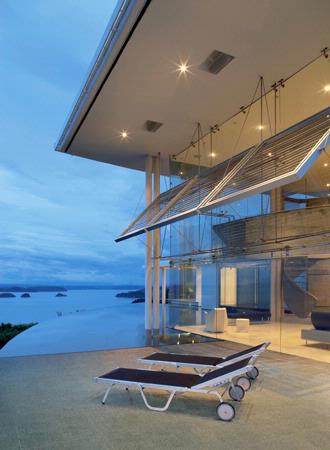 European Ceramics provides testament to its reputationas an industry stand out with the introduction of the environmentally-friendly Echotech range.
Details
Description
European Ceramics focuses on providing complete packages for commercial operators, from benchtop colours and materials to ceramic tiles. "Various textures and natural colours such as cream, beige, brown, ash and smoke which elegantly contrast blacks and greys with metallics are currently proving popular, "says Marisa Serra of European Ceramics.
The European Ceramics showrooms in Osborne Park and Mandurah perfectly reflect the quality of product on offer by the company.
"We wanted the showrooms to reflect simplicity and space, with natural lighting filtering the products on display. "The Osborne Park showroom is segmented into user-friendly zones. The alfresco area showcases all external products, and even has a cedar lined roof to create the ambience of an outdoor room.
Marisa says the showroom took careful planning to ensure the right method of display "The showroom offers clients a multitude of combinations using the one tile on display, and the end result is a clean, streamlined showroom."
Related
Location
Address: 36 King Edward Road,Osborne Park,WA,6017
Phone: (08) 6240 0100
Email: