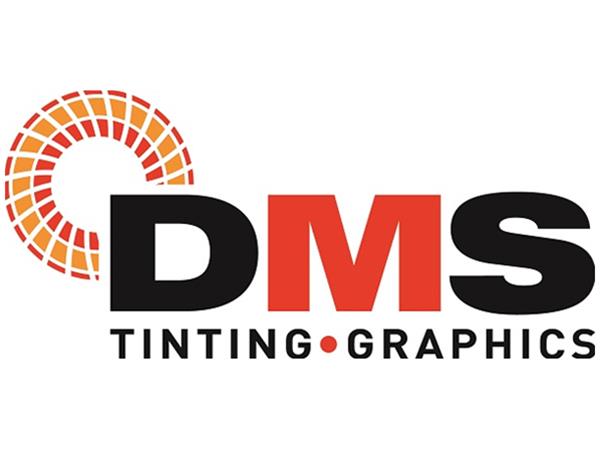 'The Window Film People'. DMS Tinting & Graphics specialise in film on glass solutions across Perth and WA. 3M Film solutions for heat and glare reduction, decorative, privacy film solutions + more.
Details
Commercial:Architectural Art Glass,Building Solutions,Commercial Fitouts,Finishes & Fittings,Glass Art & Print,Home Builders,Indoor Art,Indoor Treatments,Interior Design,Office Fitout,Wallpaper,Windows
Commercial Suppliers and Retailers Type:Commercial Supplier,Consumer Direct,Showroom in Perth
Residential:Building Solutions,Glass Art & Print,Indoor Art,Kitchen & Bathroom Renovation,Protection Coatings,Shower Screens,Surface Coatings,Window Coverings,Windows
Residential Suppliers and Retailers Type:Commercial Supplier,Retail Supplier,Showroom in Perth
Description
DMS Tinting & Graphics is a distributor and licenced applicator of 3M window tinting and 3M decorative film products. We offer commercial businesses and the architect and specifier community decorative and privacy film solutions for almost every need.
We are also provide the 3M™ Architectural Markets product ranges including 3M™ Fasara and 3M™ DI-NOC product ranges. Both manufactured in Japan.
We have built our reputation on providing excellence in products and service and our installers are qualified and experienced.
DMS Tinting & Graphics is the Western Australian Distributor for:
3M™ Window films including:
Safety and security film;
Anti-Graffiti Film
Sun Control Tinting
Car Tinting
3M™ Architectural Markets:
3M Fasara decorative glass finishes;
3M DI-NOC Architectural laminates.
We also provide to our clients:
Graphics;
Decorative privacy films;
Digital Print;
Digital wallpapers and banners;
Pull-up banners;
Corporate signage and canvas art.
Location