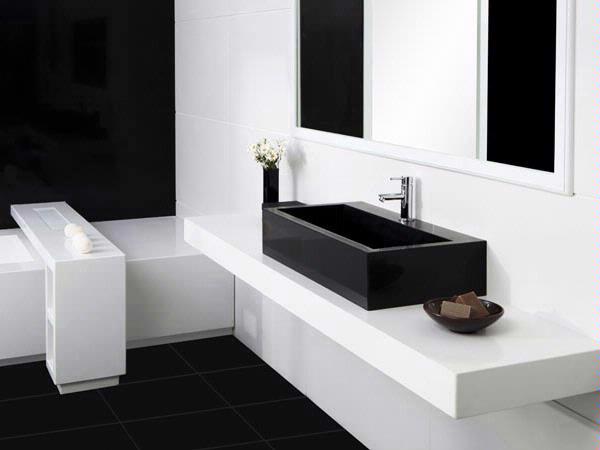 Caesarstone® surfaces are a smart and more modern alternative to products such as marble and granite for kitchen bench tops and splashbacks as well as bathroom vanities and wall linings.
Details
Commercial:Building Materials,Hospitality Fitout,Kitchen Fitout,Office Fitout,Retail Fitout,Stone,Surfaces,Tiling,Walls
Residential:Building Materials,Kitchen Fitout,Stone,Surfaces,Tiling,Walls
Description
The Caesarstone® product range offers a contemporary approach to kitchen design and renovations while maintaining the quality and luxury that consumers have come to expect from this category.
Operating in Australia since 2001 with branches in Sydney, Melbourne, Gold Coast, Perth, Adelaide and sub distributors in New Zealand, Caesarstone® is well positioned to meet the needs of our customers Australia wide.
Founded in 1987 near the ancient Roman city of Caesarea, Caesarstone® manufactures high-quality, premium quartz surfaces. Applications in residential and commercial interiors include kitchen bench tops, splashbacks, bathroom vanities, wall paneling, furniture and more. A global leader and pioneer in its field, Caesarstone® prides itself on its ongoing commitment to research & development, innovation and the highest quality standards.
The exceptional beauty, strength and durability of quartz ensures a product that is far superior to natural stone and other manufactured surfaces. Created from 93% natural quartz aggregates, organic pigments and enhanced polymer resins, Caesarstone® provides a surface with exceptional properties of heat, stain, scratch and chip resistance.
Caesarstone® has two state-of-the-art production facilities and four fully automated production lines, which services a global distribution network.
Related
Caesarstone® Motivo® Range
Caesarstone® Concetto® Range
Caesarstone® Classico™ Range
Location