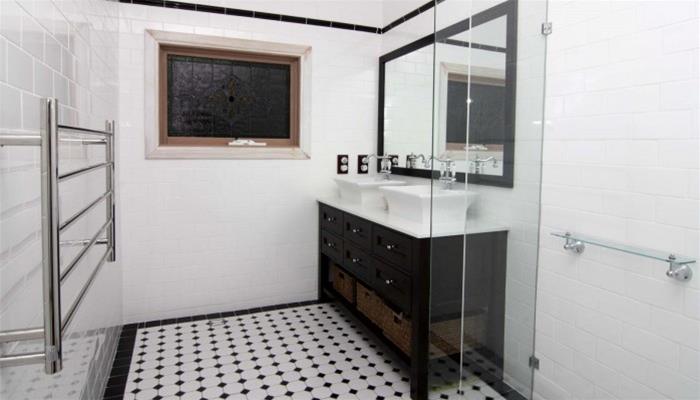 For bathroom renovations in Perth, contact WA Bathrooms today. The experts in bathroom design Perth.
Details
Commercial:Construction
Residential:Bathroom Designers
Description
For an expert bathroom renovation for your Perth home, get in touch with WA Bathrooms. We have plenty of bathroom renovation ideas and can help with a free consultation valued at $250.
Location