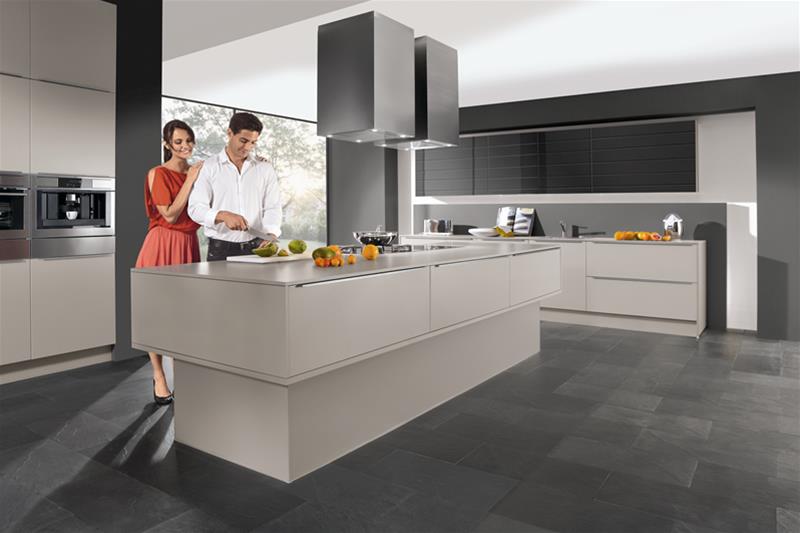 With a combination of elegance and modern functionality our kitchens will become the centrepiece of your home.
Details
Residential:Fitout Design,Kitchen Designers
Description
Installing a kitchen can be hard work, but that's not something you have to worry about when you choose Kitchen Choice. We can handle almost every facet of installation and the renovations that often go along with it – and in those rare instances where we can't, we will always know who can. Our project managers will have no problem bringing in outside help to perfect your kitchen, making Kitchen Choice a true 'one-stop shop'.
Location