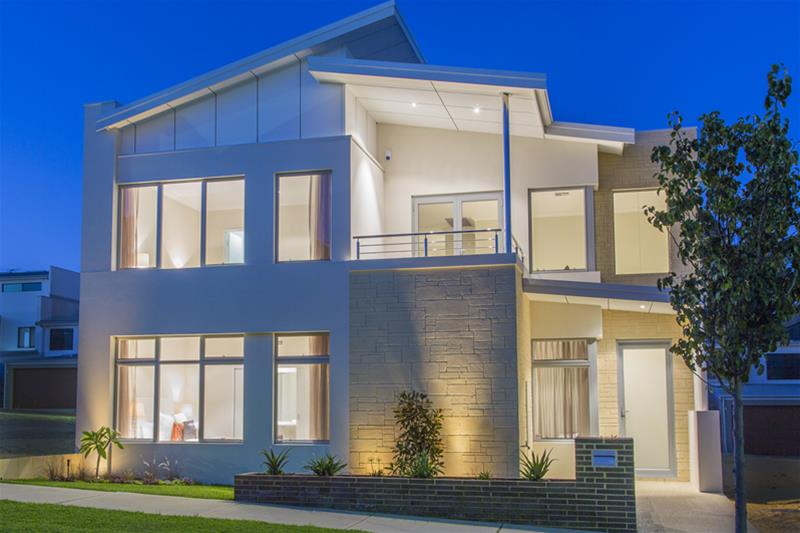 Grand View Homes prides itself on bringing your dream home to life. Offering a friendly, personalized, high quality service we will design and build to suit your brief.
Details
Commercial:Builder,Construction
Residential:Boutique Builder,Builders,Custom Builder,Custom Design & Build
Description
At Grand View Homes our focus is the total commitment to working alongside our Clients in order to fulfil their vision.
Practical and creative design advice combined with quality construction, efficient management and professionalism will produce an end product in which all involved can be well satisfied.
The Grand View Homes team strives to ensure that the pride they take in every home built is evident in the quality achieved.
Location
Address: 3/9 Sundercombe Street,Osborne Park,WA,6017
Phone: (08) 9445 2442
Email: [email protected]