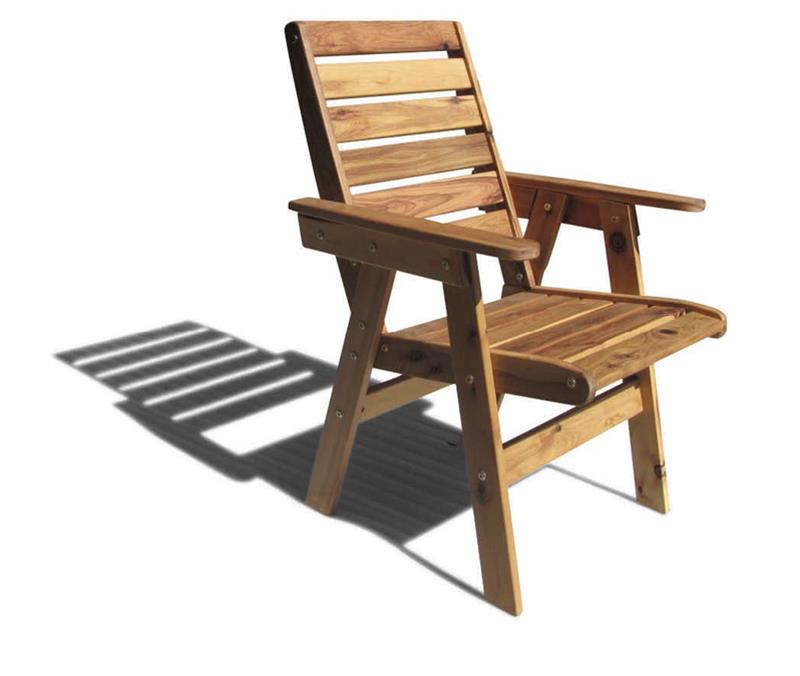 Millwood Outdoor Furniture
Beautiful handcrafted furniture.
Details
Residential:Outdoor Accessories,Furniture - Outdoor
Description
At Millwood Outdoor Furniture you will make a rare find – Solid timber indoor and outdoor furniture made in Australia with Australian timber specially suited to Australian conditions. For over ten years we have been making a wide range of tables, benches and chairs that are not only comfortable and durable but they look great too. Our furniture is built to last, not flimsy and lightweight.
WA made from Australian Cypress

Strong construction

Weather durable and built to last in the Australian climate

Naturally white ant resistant

Shipping Australia wide
Location