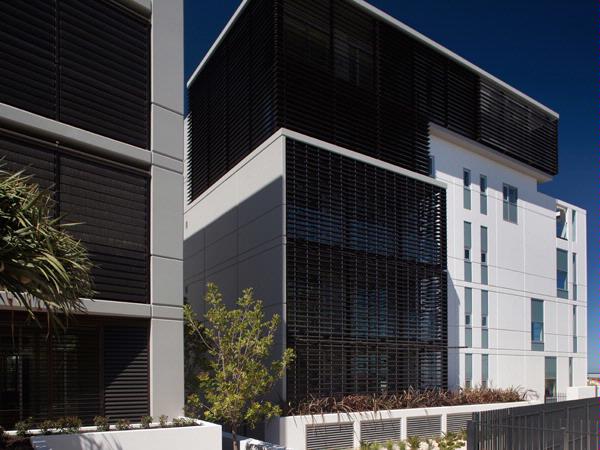 Innovative ideas and state-of-the-art equipment keep Anodisers WA at the forefront of industry breakthroughs.
Details
Commercial:Building Materials
Description
The harsh ultraviolet conditions in Australia wreak havoc on the appearance of buildings. What were perhaps revolutionary designs 10 years ago, often look worn and dated today.
With this in mind, Anodisers WA established a pioneering service 40 years ago that specialises in the anodising of aluminium, and has since become a leader in Perth's commercial and residential market.
Producing a deeper, more rich and metallic appearance than organic coatings such as paint, anodised aluminium does not peel, chip, flake or blister, offering long-term resistance and a lasting, attractive appearance.
Related
Location