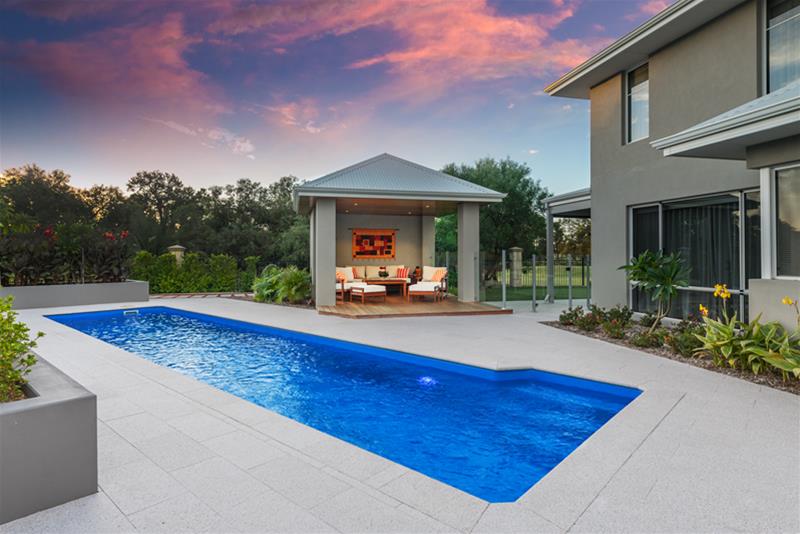 Australia's most awarded swimming pool manufacturers. Swimming Pools by Freedom Pools are of the highest quality and design.
Details
Home Design Block Size:< 300m,300m to 500m,500m to 1000m,> 1000m
Home Design Style:Coastal,European,Federation,Heritage,Modern,Traditional
Home Design Type:Custom Built Home,Developments,Display Home,Holiday Homes,Landscape Design,Modern,Multi-Storey,New Home,Renovation,Single Storey,Sustainable,Townhouse,Urban Design
Landscape Design Size:< 300m,300m to 500m,500m to 1000m,> 1000m
Landscape Design Type:Child-Friendly,Pools,Spas
Description
Freedom Pools and Spas has a huge range of fibreglass swimming pools, family pools, lap pools, plunge pools, swim spas, spas and custom designed concrete pools to transform your backyard into a leisure oasis.

Whatever the size or shape of your backyard, we can help you choose the perfect swimming pool for your home, whether it's a leisure pool for lazy summer days or a swimming pool for fitness as well as fun. Our onsite team of stylists and consults are able to help you pick the best design for your home.

With over 30 sensational fibreglass swimming pool designs to choose from, you'll be spoilt for choice.
Location