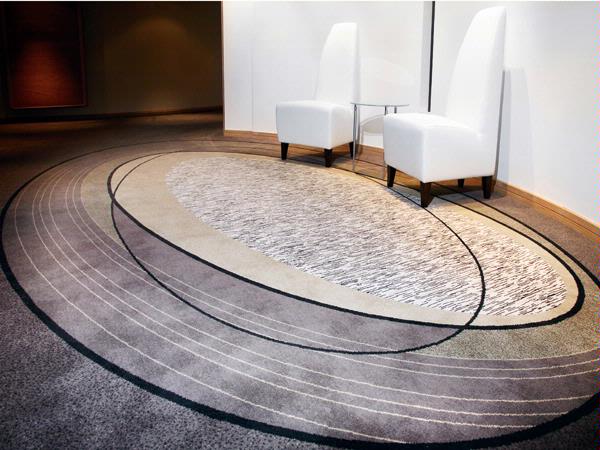 Precision Carpets' latest project sees them involved in one of the most important energy efficient developments in WA.
Details
Description
Precision Carpets, an independently owned and operated West Australian business, has been in the game since 1998.
As well as apartment and residential developments, the company has considerable experience in large-scale projects in the commercial, hospitality and retail sectors.
One such project is Perth CBD's one40william.
Consisting of three towers and comprising 38,000sqm of office, retail and parking space, one40william has generated much interest in design circles for being the largest WA development to achieve a 5-Star Green Star rating.
Precision Carpets is thrilled to be installing more than 30,000sqm of carpet tiles, all of which meet Green Star requirements.
Related
Location
Address: 3/401 Oxford Street,Mt Hawthorn,WA,6016
Phone: (08) 9242 5222
Email: