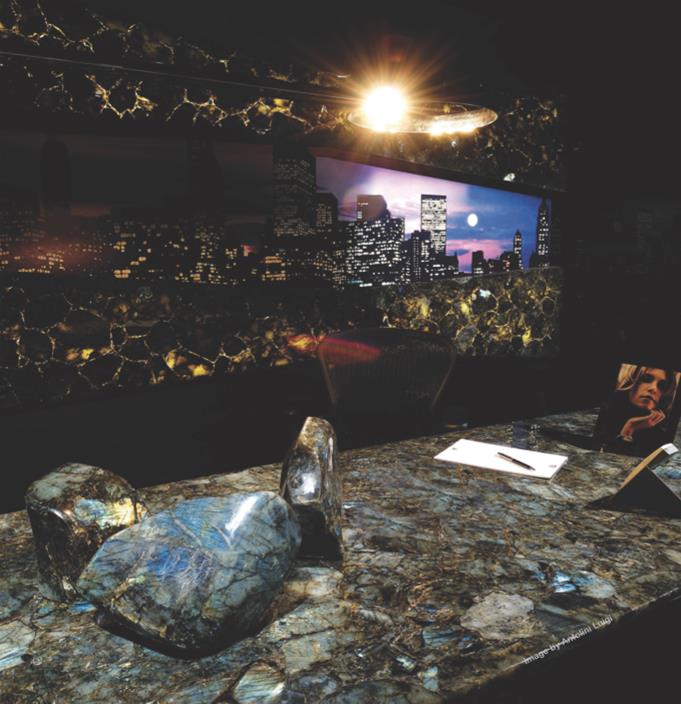 Granite Warehouse,WA's Largest Marble, Granite & Engineered stone Selection Centre. You will find over 200 colours to choose from, for your next Kitchen benchtop or bathroom benchtop creation.
Details
Commercial:Bathroom Fitout,Building Materials,Fireplaces,Floors,Retail Fitout,Stone,Surfaces,Wholesale
Commercial Suppliers and Retailers Type:Consumer Direct,Showroom in Perth
Residential:Bathroom Fitout,Fireplaces,Kitchen & Bathroom Renovation,Renovations,Surface Coatings,Tiles,Building Materials,Floors,Stone,Surfaces
Residential Suppliers and Retailers Type:Retail Supplier,Showroom in Perth
Description
Granite Warehouse
WA's Largest Marble, Granite & Engineered stone Selection Centre.
With over 30 years experience in the building industry in Cabinet & kitchen design fit outs , Mark , Lyn , Tony & Sue are well qualified to organize the importing and colour selection to help you find that perfect material for your next creation. Talk to Mark & Lyn the owner operators for that friendly , professional service and that one to one colour consultancy.
Granite Warehouse has a purposely designed warehouse.
All our materials are in easy to walk through isles, so you can see the full slab which is also under cover and lights, making it easy for you to make the perfect selection. Your guaranteed to find a material you love with our extensive selection. We only stock A grade material from all over the world & processed by Italian machinery of granite, marble, limestone and a range of engineered stones, Stellastone.
At Granite Warehouse we will deliver that perfect finish.
MB Stone care, The ultimate product for Marble & granite cleaning. MB Stone care is carefully blended to work with natural material , not against.!!Maintenance & preservation of natural materials is a little different to standard materials that you may be familiar with. The difference is mostly in the cleaning agents you use. Natural material - especially calcite based stone like marbles have a delicate chemical composition & may interact strangely with a cleaning product not formulated for the task. Once you know what to use (MB Stone care) the rest is easy.
Aachen industries, granite and glass industry equipment. !!Aachen product line continues to grow, updating to newer models to produce new & more helpful equipment. Aachen products include , A- frames ,slab lifters, glass lifters, self locking trolleys, forklift jibs, transport frames , wet saws, mortar mixers just to name a few. Aachen products are simply stronger than the competitor, one look and you can tell, made to last , stronger and safer. The cost of the right equipment to do the job is nothing to protecting you and your staff!!
Location
Address: 91 Beringarra Ave,Malaga,WA,6090
Phone: (08) 9209 2620
Email: [email protected]rehouse.com.au