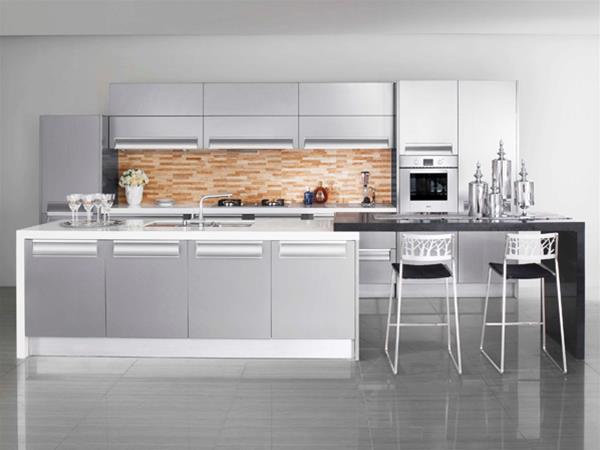 Emilia Jane Kitchens have everything you love about a traditionally manufactured kitchen, redesigned and executed it into the modern flat-pack form. You'll love yours.
Details
Residential:Bathroom Designers,Kitchen Designers,Supplier and Retailer
Description
More and more Australian's are searching for a new approach to kitchen design, manufacture and installation.

They still want quality, luxury and style – but at more affordable pricing.

They desire a kitchen designed around their own lifestyle with quality service – and deserve it.

They want the convenience of extensive selection options under the one roof - without the headaches.

They want the flexibility of custom design with full installation or DIY.

They want a kitchen that works for them, not against them. They want to love their kitchen.

Emilia Jane Kitchens love kitchens, they also love bathrooms and laundries. Learn how you can love yours by contacting them today.
Location
Address: U2, 725 Marshall Road,Malaga,WA,6090
Phone: (08) 9209 3553
Email: [email protected]