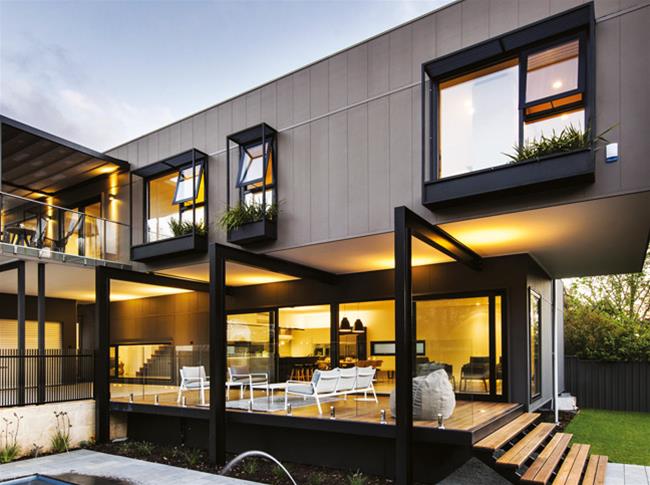 Kent Corporation brings more than 20 years of solid experience, the highest standards of design, materials and construction, and service excellence to Transportable Homes and Modular Accommodation.
Details
Commercial:Building Designer,Designers
Residential:Building Designers,Custom Design & Build
Description
During this time, the Perth-based company has played a key and trusted role in the industry, developing innovative designs and embracing both modern and traditional building techniques for affordable results that are second to none, with personal client service always a priority.
We manufacture Transportable Homes, Country Homes, Granny Flats, Park Homes, Cabins and Tourist Accommodation for the whole of Western Australia and our experience extends from cyclonic cabins in Karratha to luxury chalets in Busselton. Our Park Homes and Cabins ranges demonstrate the striking exteriors and cleverly designed interiors that make up homes to suit your lifestyle or business needs which can sit perfectly in any environment.
Location