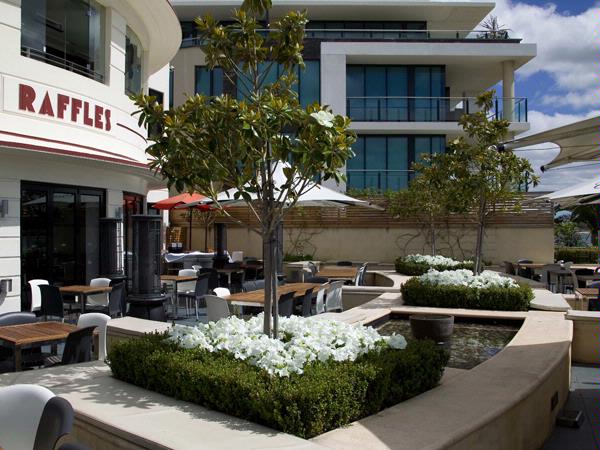 Sanctuary Landscaping Projects
Sanctuary Everything Landscaping provides a holistic service that extends from concept and design to product sourcing, supply, retail and construction. The company specialises in premium quality outside renovations and new installations, commercial and domestic.
Details
Description
The company has a landscape display concept centre located in Landsdale. The concept centre provides a fantastic opportunity for people to explore different styles of gardens.
The company also specialises in designing and building domestic and commercial pools.
Related
Location
Address: Display Centre, 41 Atwell Strett,Landsdale,WA,6065
Phone: (08) 9303 4420
Email: [email protected]