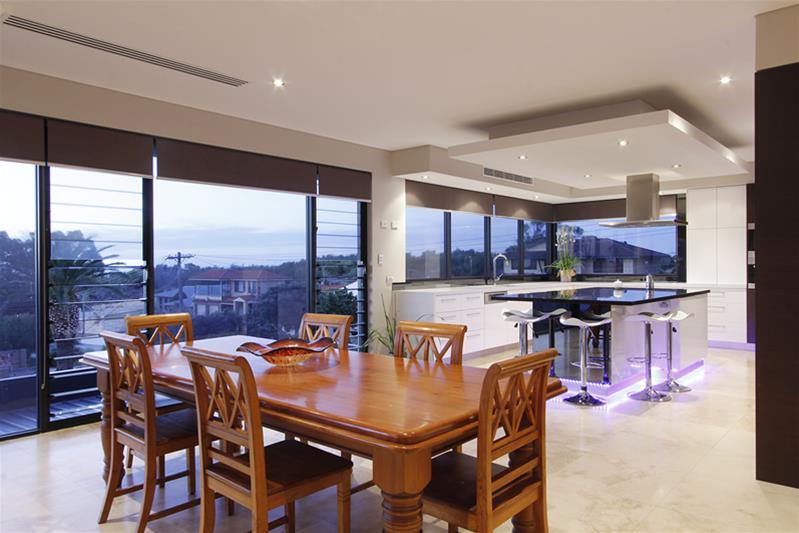 Designs that bring your thoughts and ideas to life.
Details
Residential:Building Designers,Renovator
Description
At The Design Mill, our job is to transform your dream into reality with fabulous designs for your new house, extension, renovation, development or commercial space.
We listen carefully to your needs, taking in your tastes, style and personality so the end result is always something you will love.
Location