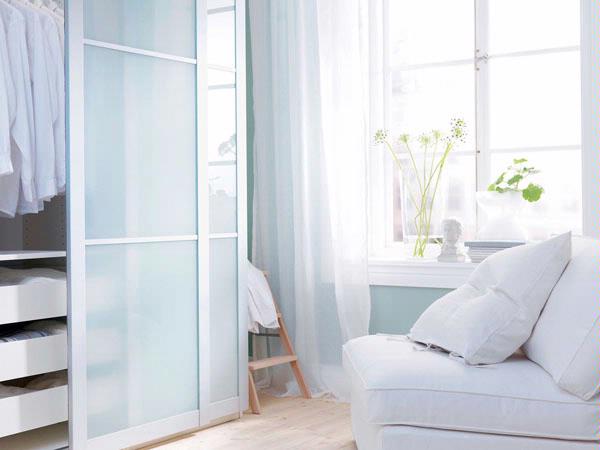 At IKEA our vision is to create a better everyday life for the many people. Our business idea supports this vision by offering a wide range of well-designed, functional home furnishing products at prices so low that as many people as possible will be able to afford them.
Details
Residential:Bathroom Fitout,Blinds,Curtains,Floors,Glass Art & Print,Homewares,Indoor Art,Furniture - Indoor,Kitchen Fitout,Lighting,Outdoor Accessories,Furniture - Outdoor
Description
The IKEA product range focuses on good design and function at a low price. It offers home furnishing solutions for every room in the home. It has something for the romantic at heart, the minimalist and everyone in between. It is co-ordinated so that no matter which style you prefer our designers and product developers work hard to ensure that our products meet your day-to-day needs and eliminates the unnecessary.
Adelaide Branch:
397 Sir Donald Bradman Drive, Adelaide Airport, 5950
Phone: (08) 8154 4532
Email: [email protected]
Web: www.IKEA.com.au
Facebook: www.facebook.com/IKEA.Adelaide
Location