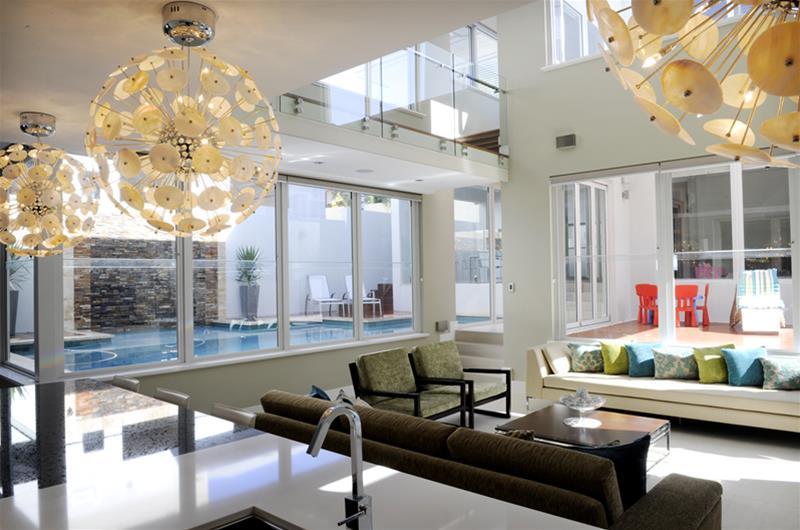 Scope Design & Project Management Pty Ltd
A new route to achieving your dream home, inspired by forward thinking architecture and luxury living.
Details
Residential:Building Designers
Description
Scope Design is a new boutique client side project management consultancy firm. Scope (Design and Project management) have introduced a unique way to procure your dream home design. At Scope DPM you are guided by experts through a step by step consultative process allowing all of our clients to achieve both time and cost savings, without any compromise in quality.

Qualified experts team at Scope Dpm, team up to provide their clients with a full design and documentation package. Whilst not constructing your home, we add value as a registered builder by being able to independently present construction documentation for tendering to suitable builders and assist in the selection process. Scope provides a one shop stop for those embarking on the luxury home design journey. Some our services include concept designs by qualified UK Architect Design, interior and exterior selections from qualified Interior Designer, Cabinetry and Landscaping design, shire/council Submissions and subsequent correspondence, Full Working Drawings & Engineers Drawings - all fully coordinated and tailored to suit builders needs for tendering purposes.

By utilising the services of Scope, our clients own the copyright of their design and all of the accompanying documentation - therefore allowing them complete flexibility with all of their choices, penultimately resulting in the most competitive prices from Perth's finest builders. We also have all the necessary experience and credentials to provide expert construction advice throughout the build process, providing our clients with the security and confidence that our services are working for them right through to the completion of their new home. Be Inspired by our designs , Be Independent in your decision making and be Confident knowing that our expertise is working with you from conception to completion. When time is valuable and service is respected, contact us at Scope for a free consultation.
Related
West Coast Drive Residence
Perry Lakes Grandwood 2012 Appealathon Home
Location