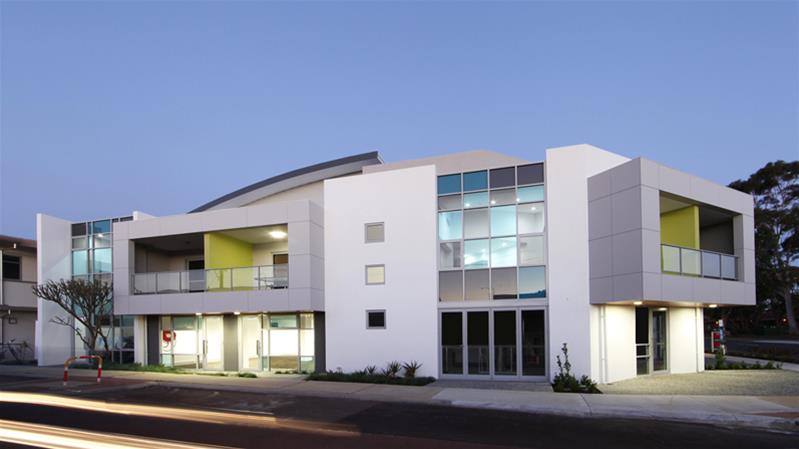 A young design office that is driven to produce architecture that changes the way we inhabit our cities. The firm specializes in: Mixed Use, Single Houses, Apartments, Interiors, Civic & Commercial
Details
Description
MOTUS ARCHITECTURE
Motus Architecture aims to implement our practice ethos during every stage of the architectural process. We are passionate about design and offering a first class service to our clients.
The word Motus is a Latin word meaning 'inspired movement of the soul' and reflects the desire to work in a way that incorporates inspiration, creativity, intuition and the all-important essence of 'place'.
Mission:
In everything we do, we believe in thinking differently and challenging the status quo. We do this by developing innovative ideas that improve the way we inhabit our environment.
---
Technology:
With the focus of always seeking to improve our service, Motus Architecture has recently invested significant time and money into the implementation of cutting edge design and administration technology that will satisfy the highest standards within our profession.
The most significant of these are Synergy Practice Management and Autodesk Revit. Motus Architecture have the knowledge and technology in place to produce exceptional buildings with maximum efficiency. Our dedication to implementing these systems has put us in an excellent position to provide an architectural service that is highly competitive in the industry.
Location