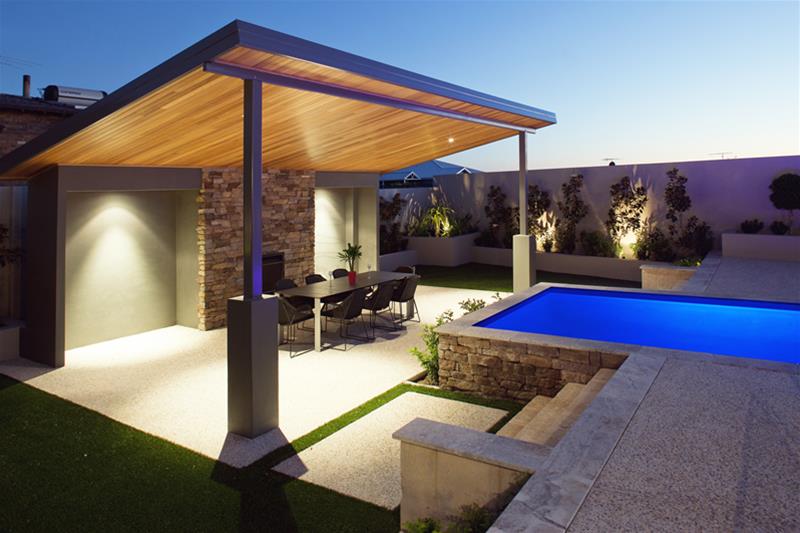 If you are shopping for a new concrete swimming pool in Perth WA, Neopools will give you friendly, personalised service and complete your dream pool with a minimum of fuss.
Details
Residential:Pools & Spas
Residential Suppliers and Retailers Type:Showroom in Perth
Description
Neopools specialises in steel re-inforced concrete pools creating innovative designs to suit your ultimate lifestyle. Neo has grown as a builder of concrete swimming pools by utilizing some of the most well respected pool builders, designers & engineers in the Perth concrete pool industry.
Office:
3/9 Coloundra Road, Clarkson, 6030
Open by appointment
DIsplay:
Homebase Expo, Subiaco
55 Salvado Rd (Cnr Harborne)
Location