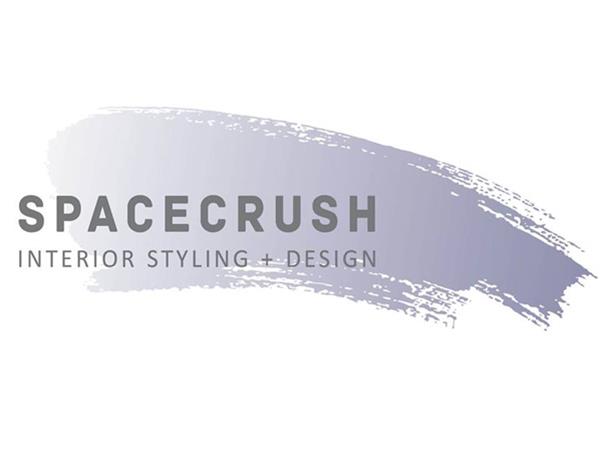 Spacecrush Interior Styling + Design
Spacecrush is a Perth Interior Styling + Design service creating beautiful, liveable and functional interiors in the home and office.
Details
Description
Owner Jane Ledger is a former lawyer-turned-creative whose passion for colour, texture and design led her to establish her interior styling and design business, Spacecrush.
Jane works with clients to develop interior schemes that reflect the best of Australian and European design, as well as the owners' passions, interests and lifestyle.
"I love nothing more than working with a client who wants to make their space more functional and beautiful. People often have a vision of what they would like a space to look or feel like, but are unsure how to pull it together successfully. I help my clients make decisions and invest their interiors dollars wisely to create a beautiful outcome they will love every day. "
Jane has trade relationships with the top showrooms in Perth and nationally. She lived in Sydney for 12 years, before returning to her home town Perth in 2014.
In addition to her interiors business, Jane is a Colour Educator for ISCD/Dulux Australia.
Location