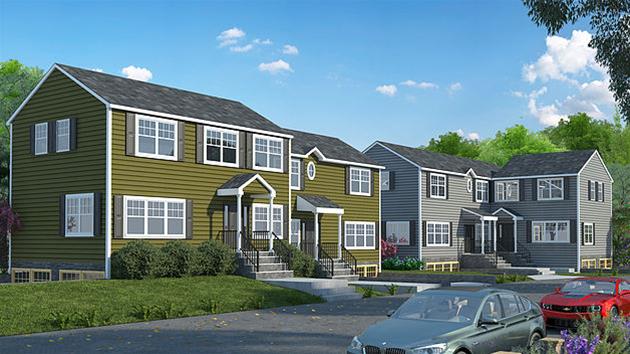 3D Exterior Rendering Services
Give Realistic Touch To Your Designs With Our 3D Exterior Rendering Services
Details
Description
We Are one of the most renowned 3D Exterior Design Studio. Our 3D Exterior Rendering Services include of both residential as well as commercial areas. We cater to architects and real estate firms to create your dream projects.
These days 3D exterior rendering services are in huge demand across the world as most people would like to visualize what they are investing in before actually investing. Buying a new property or making the decision to finance a new developer is a big decision, and 3D exterior Design services come in handy. The show the prospective third parties and clients exactly what they are about to invest in.
Contact us, with any of your requirement and see them come to life! Just fill up our inquiry form and us Client Engagement Team will get in touch with you in 24 hours.
Location
Address: 35 Stirling Highway, Crawley,Crawley,WA,2000
Phone:
Email: [email protected]