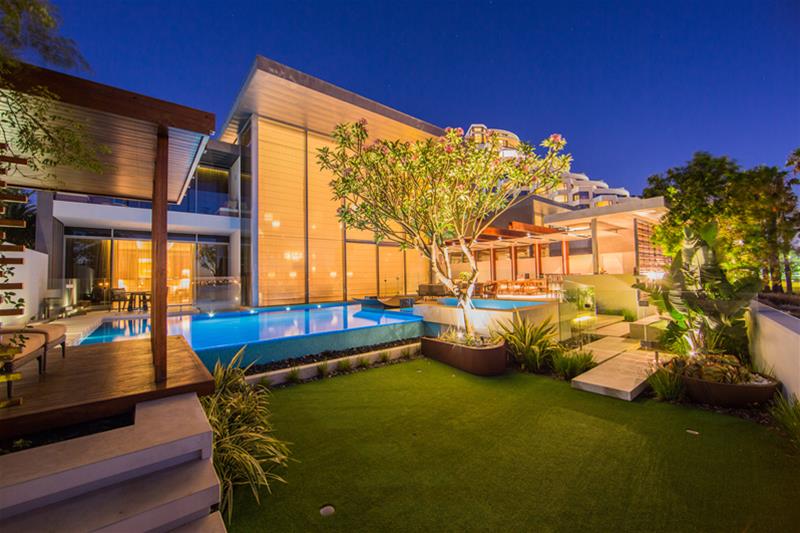 LD Total. A multi-award winning landscape company specialising in landscape architectural services, design, project management, installation and maintenance. Creating uniquely stunning outdoor spaces
Details
Commercial:Landscape Architects,Landscape Designer,Landscape Construction,Landscapers
Residential:Landscapers,Landscape Designer
Description
With over 20 years experience, LD Total will work with you to design and craft customised cutting edge spaces by utilising their Landscape Designers and Architects in-depth knowledge about what is required to achieve any desired style, including;
Contemporary and modern

Vintage, rustic or country

Bright and inviting or minimalist and sleek

Influences from other cultures

Environmentally friendly and naturally sustainable
They can also incorporate any features or additions into landscape design, including water, shade or garden features, swimming pools, pathways, outdoor furniture, lighting and more.
With a flexible approach to every client's ideas and style, the team will work with you from initial consultation through to finishing touches to transform your vision into reality.
The multi-award winning company has an impressive client list and believes that it employs the best people in the industry when it comes to experience, talent and passion. LD Total consistently exceeds client expectations by establishing lasting relationships through the strength and professionalism of its staff.
For every residential project they will deliver personalised service and strive to maximise design appeal within each client's budget.
Related
LD TOTAL Residential Design & Construct
LD TOTAL Commercial Design & Construct
Location