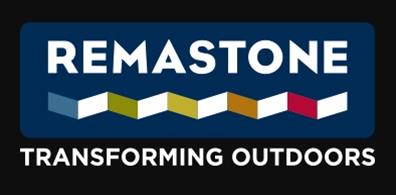 Paving materials supplier.
Details
Commercial:Paving
Commercial Suppliers and Retailers Type:Showroom in Perth
Residential:Paving
Residential Suppliers and Retailers Type:Showroom in Perth
Description
Remastone services the landscaping and building industry as well as DIY homeowners and renovators. Our products are available across Western Australia at leading landscape suppliers as well as at our own factory direct retail outlet.
We are of the leading manufacturers and suppliers of Reconstituted Limestone blocks, pavers and stone cladding in Perth and can work in both commercial and residential markets to ensure the best price and result for your project!
We have our showroom in Bibra Lake open for any customers who wants to personally come in, take a look around and place orders with us. Many of our products are available for purchase online too so please browse our range online.
Location