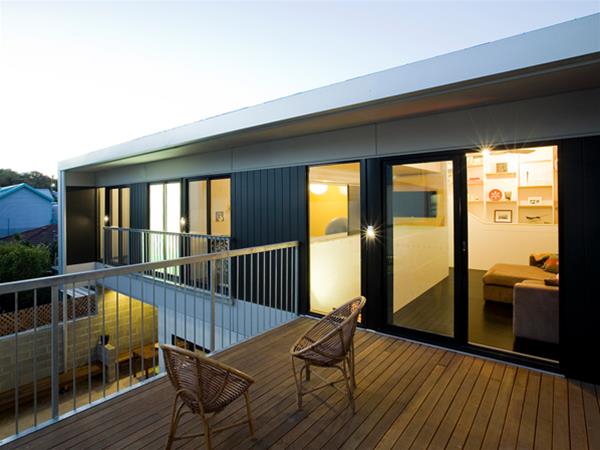 Philip Stejskal Architecture
Our aim is to craft meaningful and enduring buildings that exceed our clients' expectations, that sit comfortably within family and site and that regularly inspire and surprise.
Details
Commercial:Architect,Building Designer,Designers,Heritage Architects,Interior Designers,Landscape Designer,Project Management,Renovator,Sustainability,Town and Statutory Planning
Residential:Architects,Bathroom Designers,Building Designers,Fitout Design,Interior Designers,Kitchen Designers,Landscape Designer,Renovator
Description
At Philip Stejskal Architecture we believe the role of an architect is to serve a community.
Our aim is to leave a meaningful and lasting contribution with our clients and those around them.
As architects, the medium we model is space. We explore ways to maximise space, to define it, bring light and ventilation to it, imbue it with surprise and joy, tailor it to our clients' needs. We have a belief that good architecture has the ability to uplift and inspire, even has a responsibility to do so.
Undergirding our philosophy are our systems. Architecture is a pragmatic art that ultimately comes down to negotiating councils, laws, neighbours, site constraints, cost, time, nuts and bolts. We spend a lot of time on site working with trades and builders to ensure the physical outcome meets ours and our clients' expectations.
Finally, architecture is a collaborative undertaking. Whilst we are quite happy to deliver projects, we prefer to co-author them.
Location