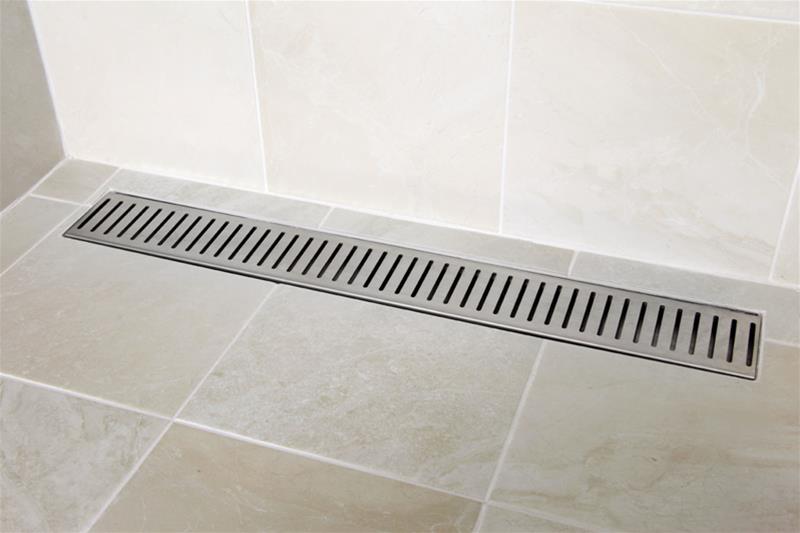 Reef Stainless Steel Channel
Reef Stainless Steel Shower Channels help create a beautiful barrier free bathroom. Proudly manufactured from 316 marine grade stainless steel right here in Western Australia.
Details
Commercial:Building Materials,Bathroom Fitout,Stone,Tiling
Commercial Suppliers and Retailers Type:Commercial Supplier
Residential:Building Solutions
Description
Ideal for use with larger tiles, REEF STAINLESS STEEL CHANNELS provide a spacious, barrier free look to your bathroom. By creating one plain of fall in your tiles and eliminating the need for cumbersome shower curbs. The end result is a sleek modern looking shower recess that is very easy to clean.
From our Bayswater, W.A. factory we can also custom manufacture to virtually any specification for an endless number of applications.
We have supplied commercial drainage solutions for vinyl flooring used in commercial kitchens. Built in strainer baskets are also available.
Location